Even when it doesn't feel like it.
Read More
I enjoyed watching Container Solutions' Jamie Dobson present an introduction to their pattern language for strategy yesterday, titled "A framework for strategy, making decisions in turbulent times". I recommend viewing the recording, 'A Pattern Language for Strategy'. Below are my main takeaways.
Read More
Work has, once again for me, become more personal. I'm getting back into writing. This is a quick, rambling, update, so you can at least get some idea of what we are up to at the moment.
Read More
Yesterday I thought I pushed out another iteration of our attempt at making the QWAN website more accessible. Turns out I didn't. While adjusting details, reading CSS and accessibility documentation and blogposts, I missed the fact that the shiny assets pipeline I added does not actually build on github.
Read More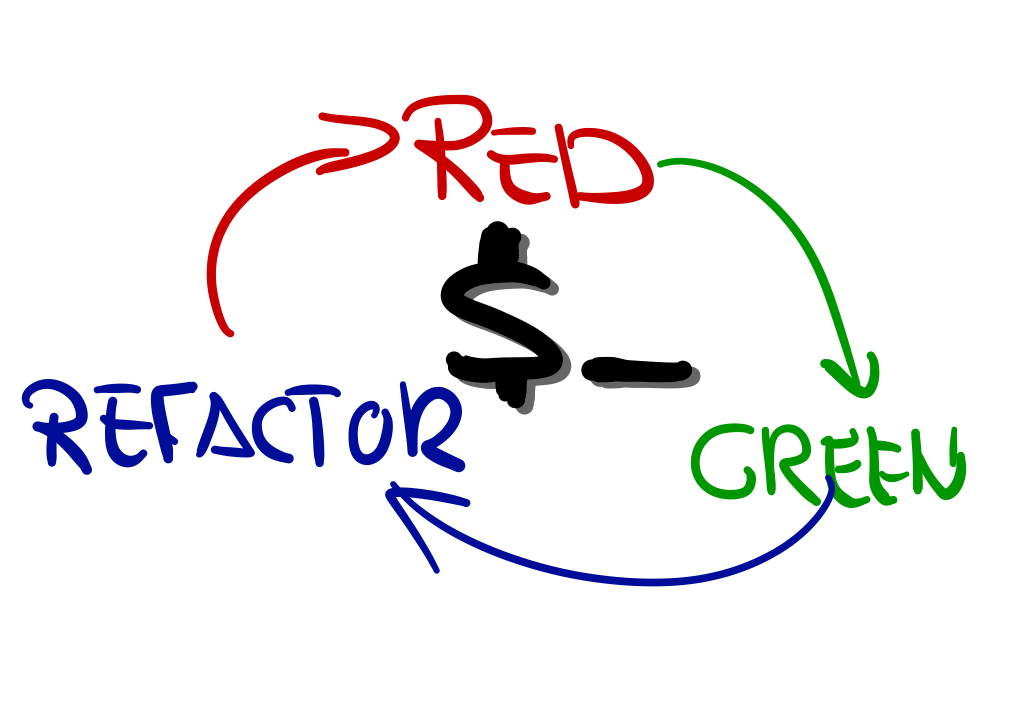 Happy new year! We are restarting open enrollment courses this year. The first one up is our test driven Java course. This will take place in Utrecht, Netherlands in March 19 and 20 in 2020.
Read More

Marc and Rob are running a Hexagonal Architecture workshop this thursday at XP Days Benelux, tickets for XP Days have sold out, but apparently there is a waitlist. So who knows, you still might be able to get a ticket.
Read More
Rob and I participated in the brand new Agile Camp NL conference, a open-space-y conference on agile. Kudos to Karlijn Moll & Thomas van Zuijlen for running the conference and creating such a nice atmosphere!
Read More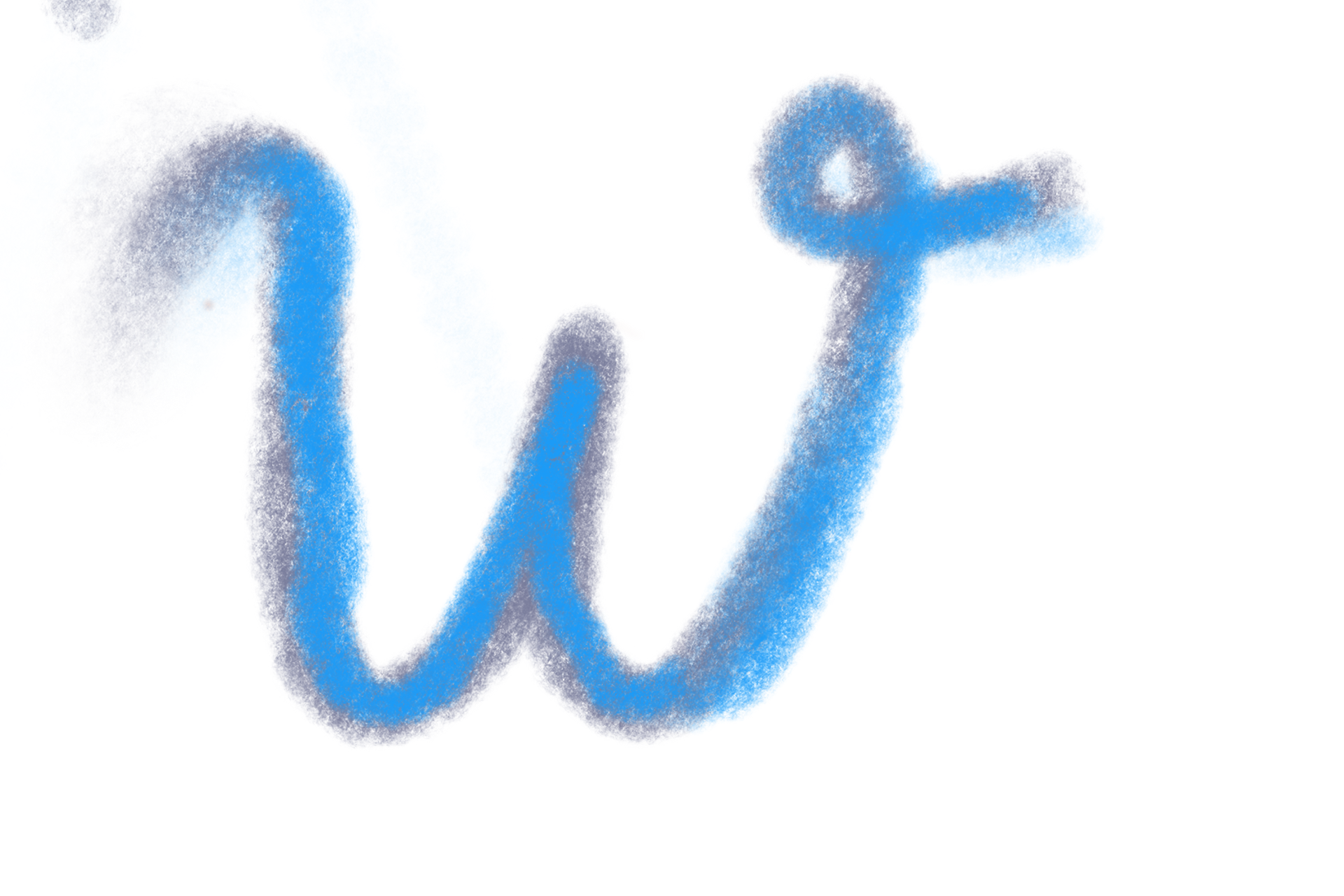 The QWAN site currently is not accessible for blind users. If you were to use a screen reader, the page might just as well be blank. A blind colleague mentioned to us a while ago that they could not read the home page at all. I have just started improving it.
Read More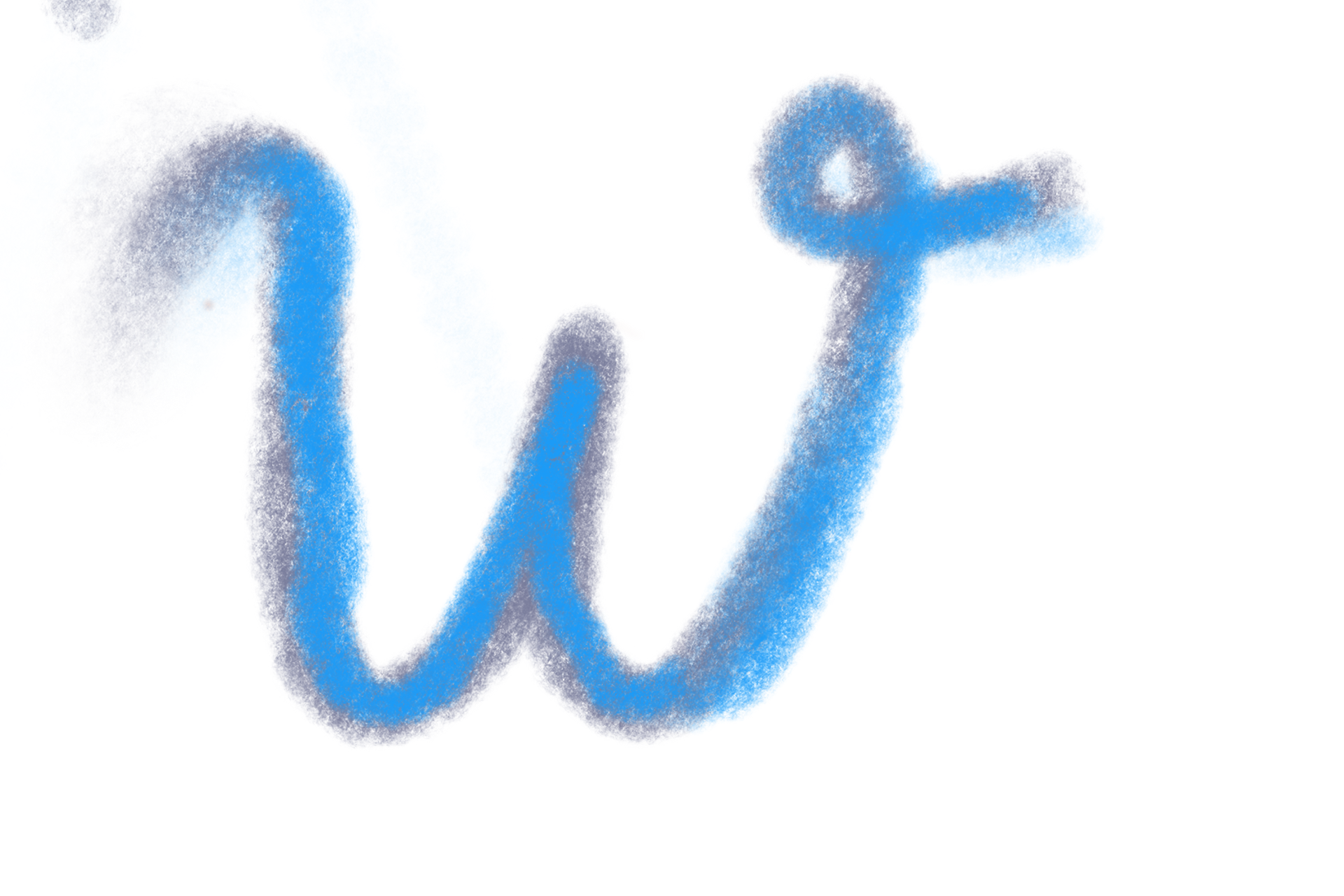 To remind myself that I often find it easier to encourage others to change than to change myself, I have been using change is for other people as a mantra,
Read More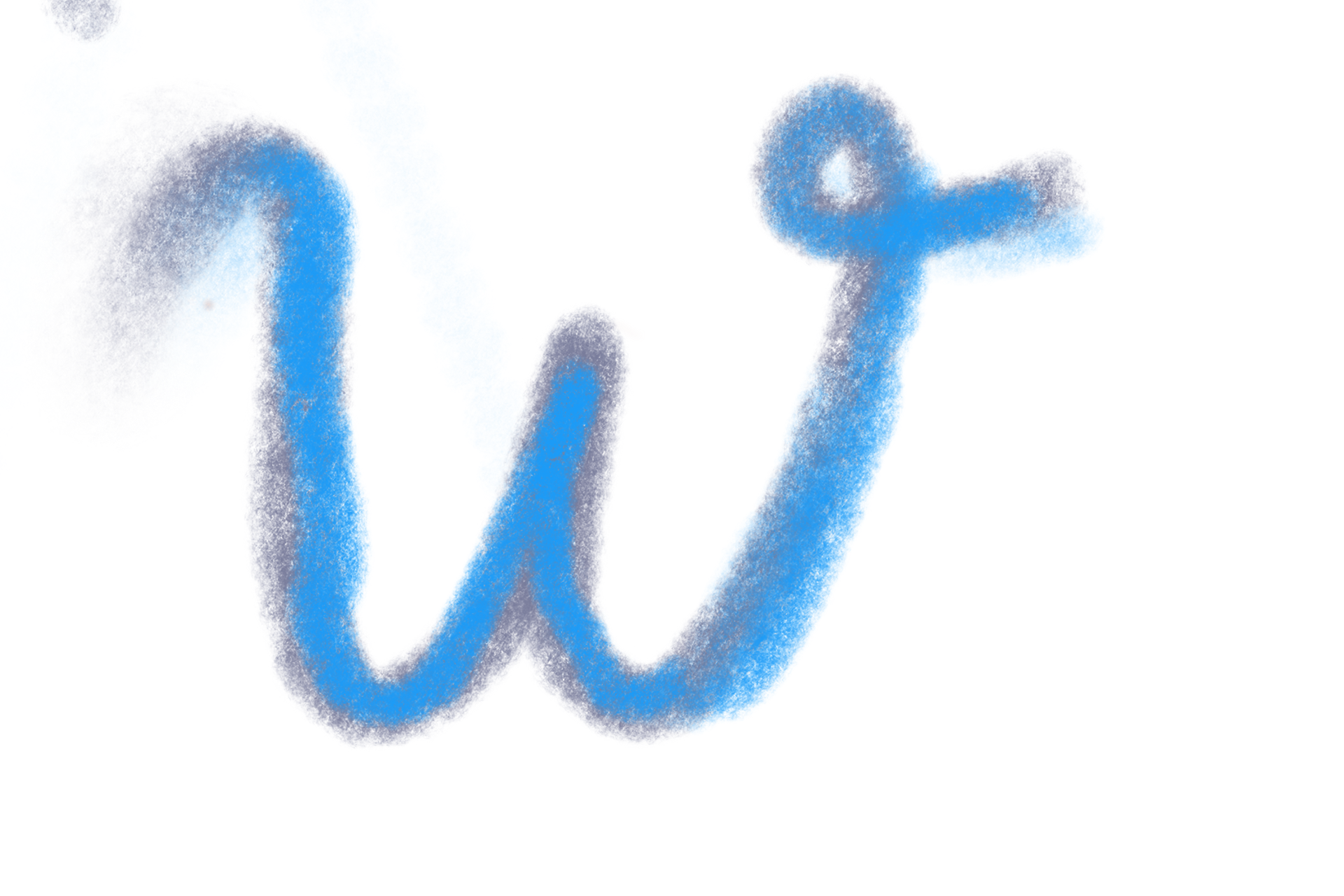 I was planning to use my keys left for something different today, but found myself in an associative storm of tweets, possible conference sessions to be proposed and some situated software I've been working on for a few years, intermittently.
Read More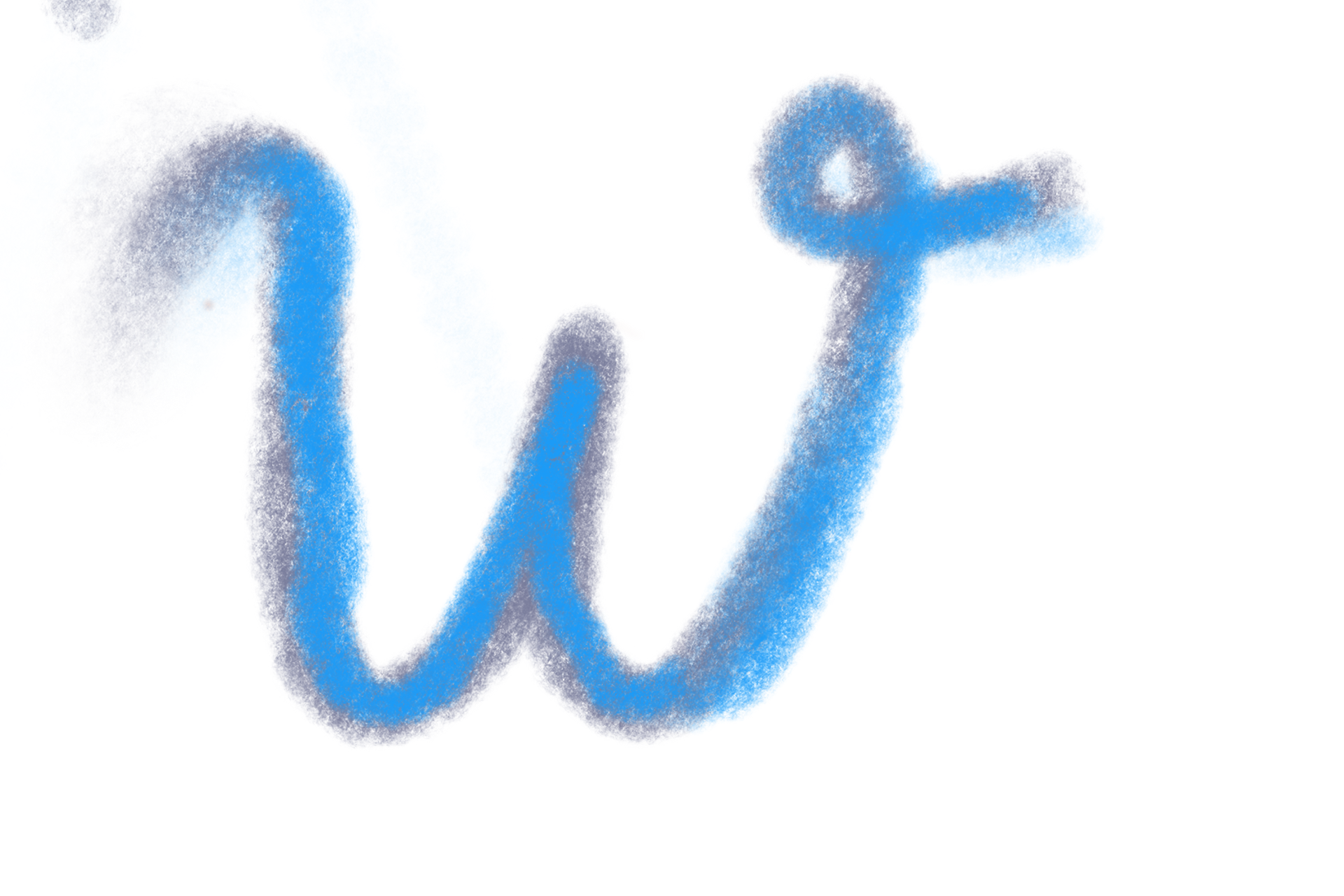 For a production application I'm using PUX, a purescript wrapper around React. In the way we use it for WeReview we are experiencing performance and usability issues, beyond the slow rendering.
Read More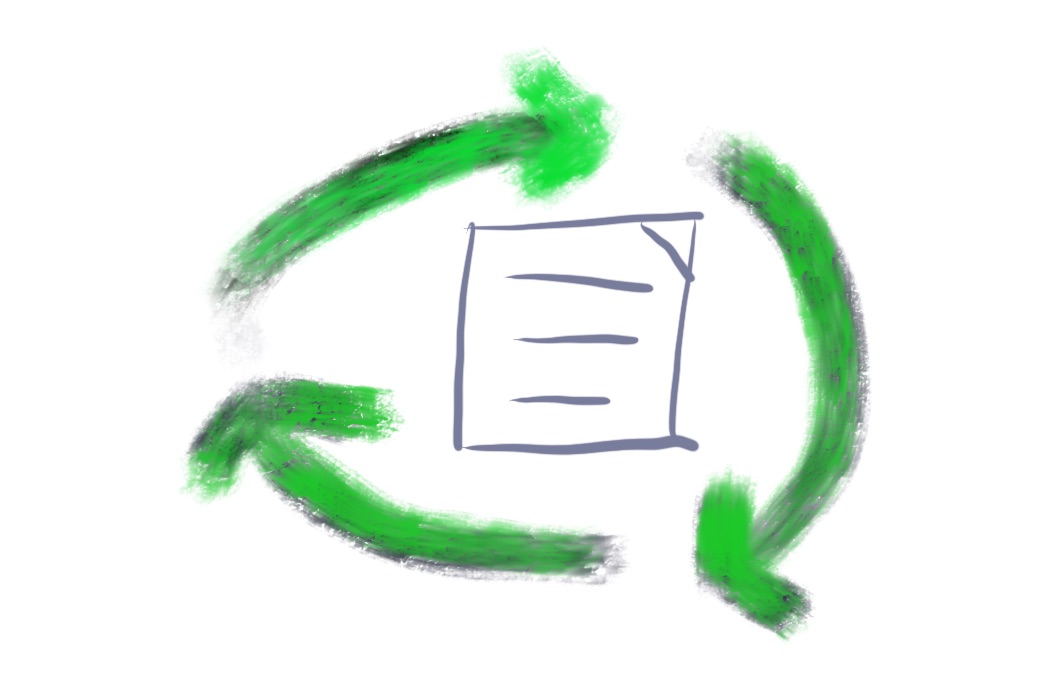 Red-Green-Refactor is broken, because the psychological reward happens at green. When you get that reward, you feel the task has been completed, and are inclined to stop. Therefore refactoring is a lot rarer than it should be.
Read More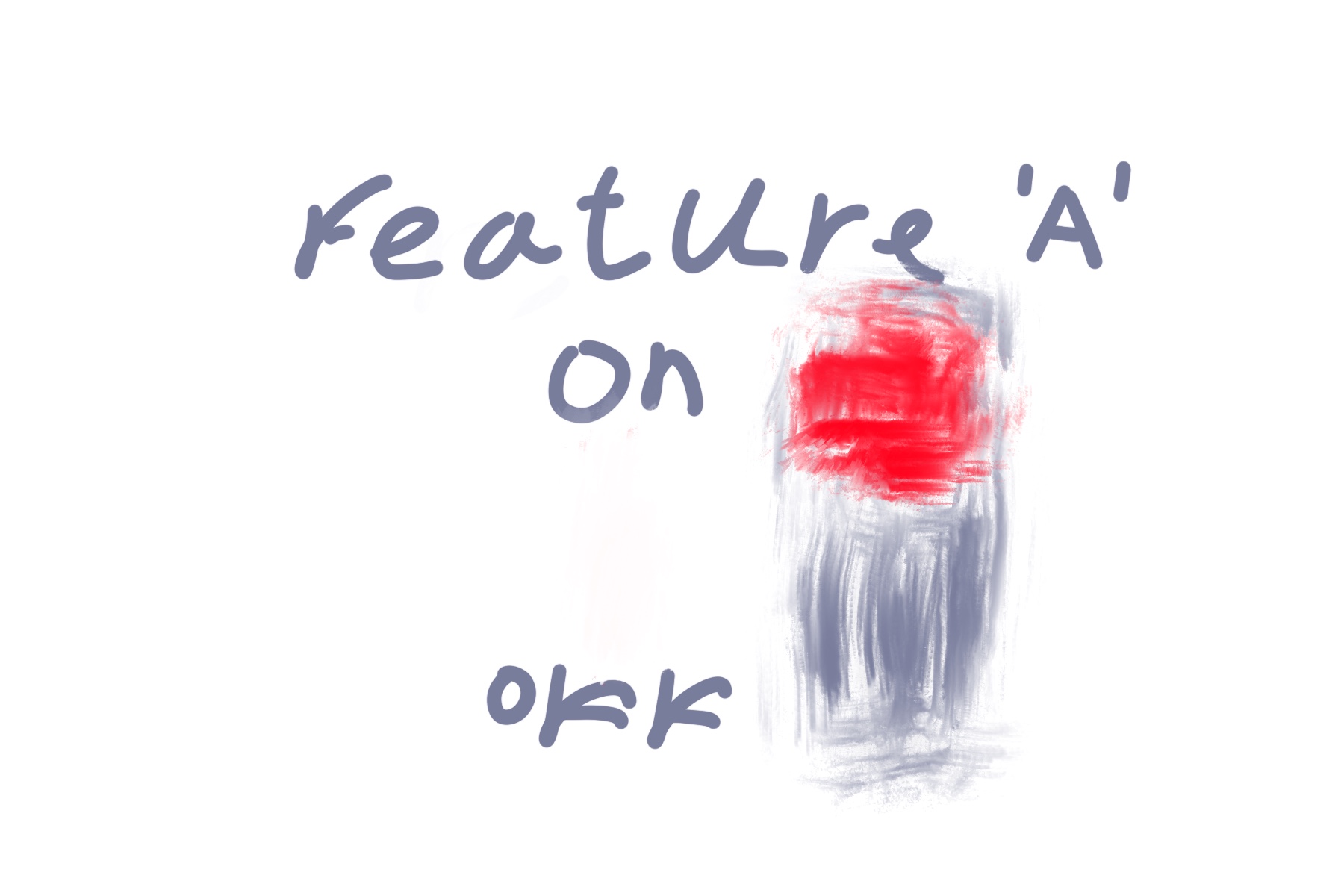 Experiment
Look around
Ship
Read More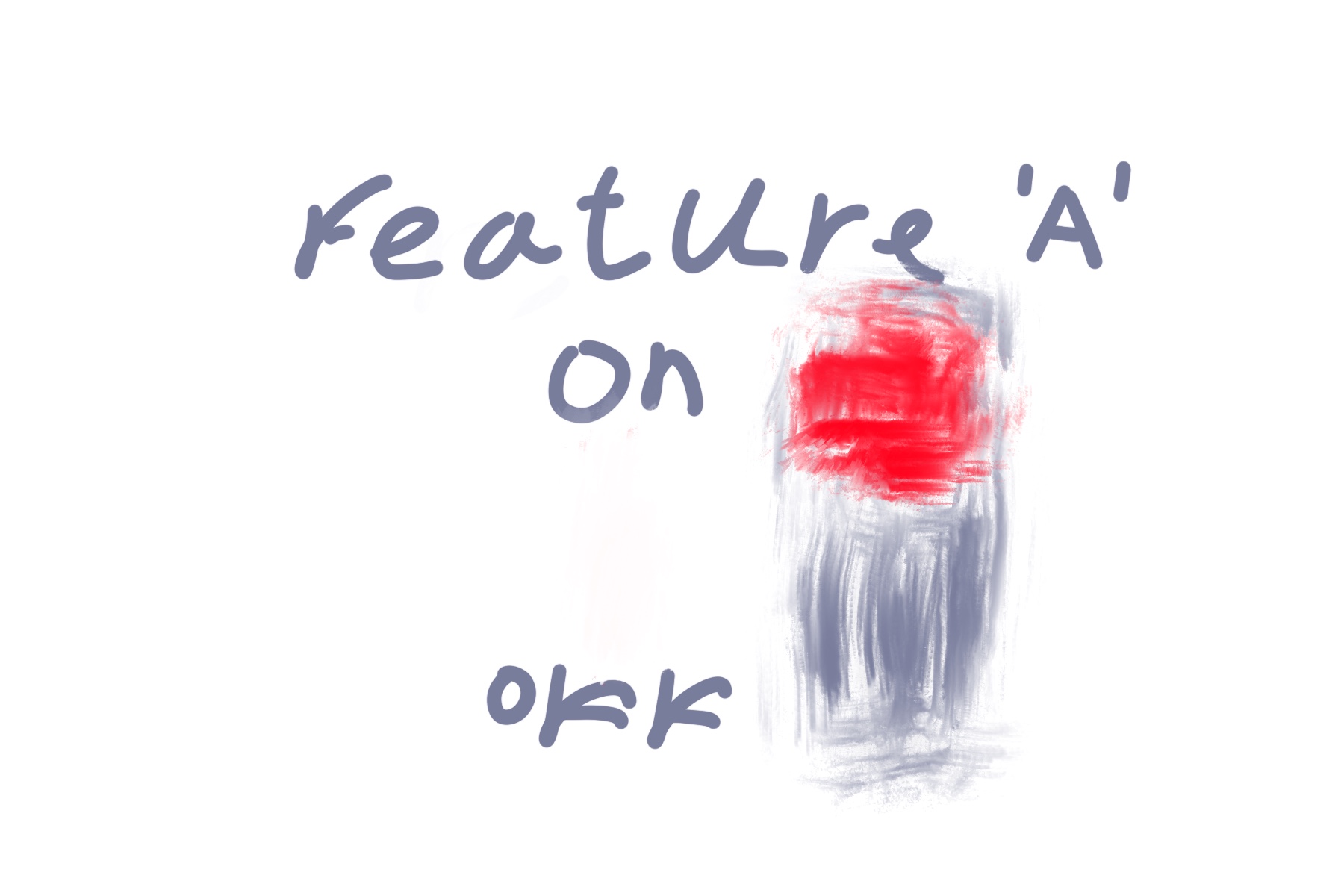 Feature toggles - no thank you, I would rather ship piecemeal.
Read More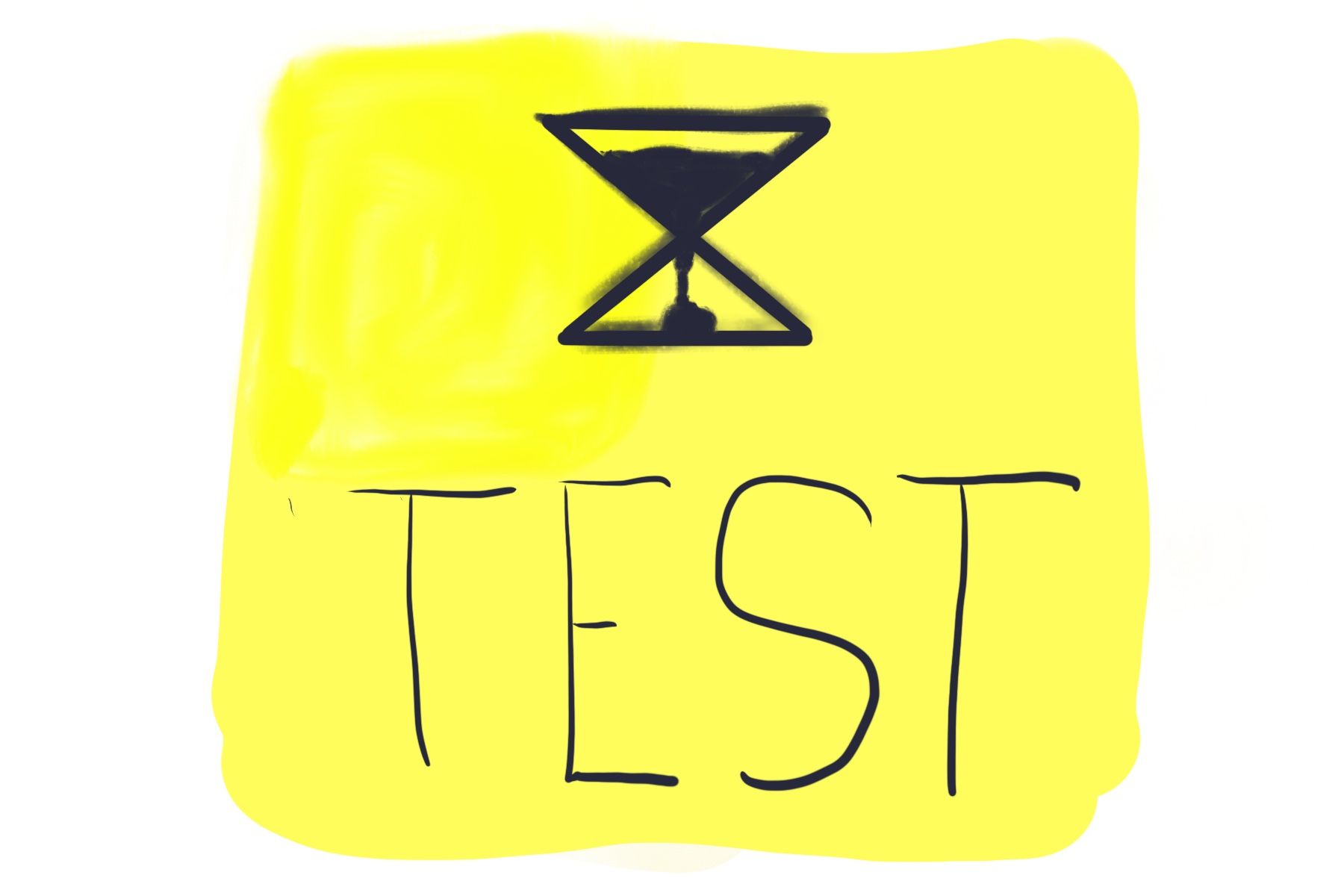 TLDR When you want others to improve how feedback loops work in your organisation, it is very effective to amplify things that work in other groups. Liz Keogh pointed this out during Elizabeth Hendricskson's session care and feeding of feedback loops at eXtreme Tuesday Club London two weeks ago.
Read More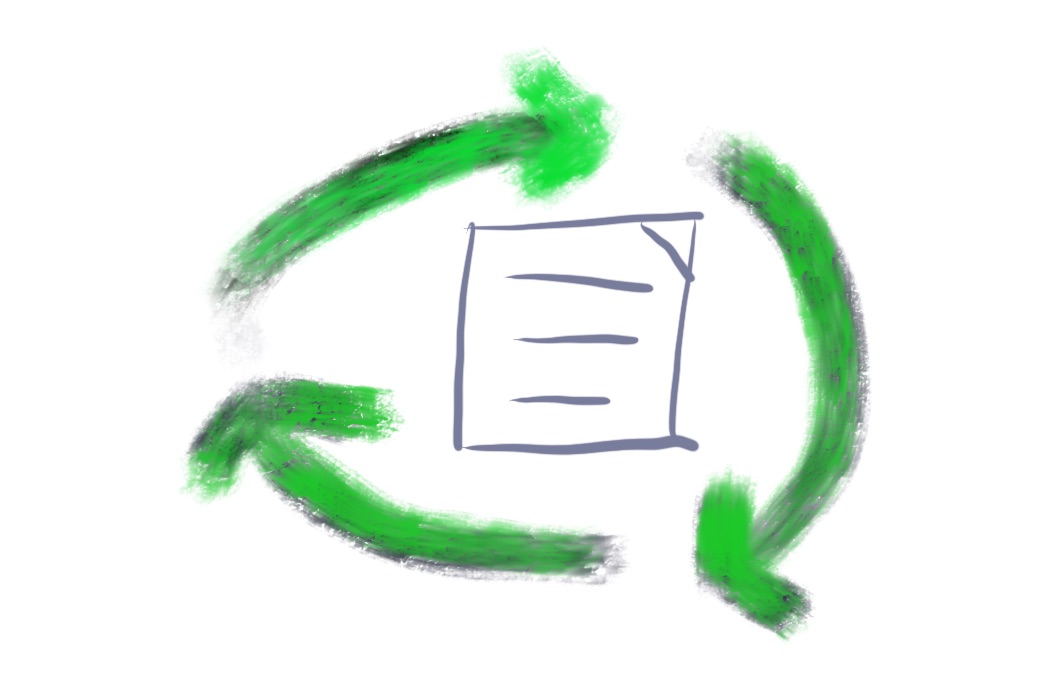 Hot reloading a Halogen app with Parcel requires almost no configuration. Demo
Read More
Do you have pending tests left over from yesterday? Better delete them before they grow stale.
Read More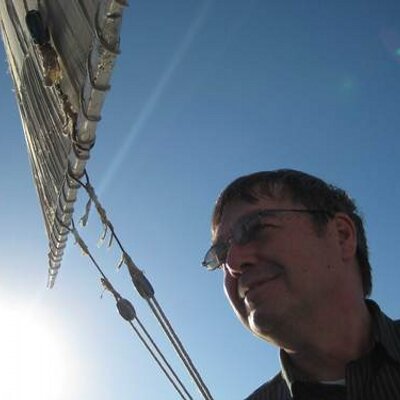 A liveblog of Don Reinertsens' Agile Cambridge keynote
Read More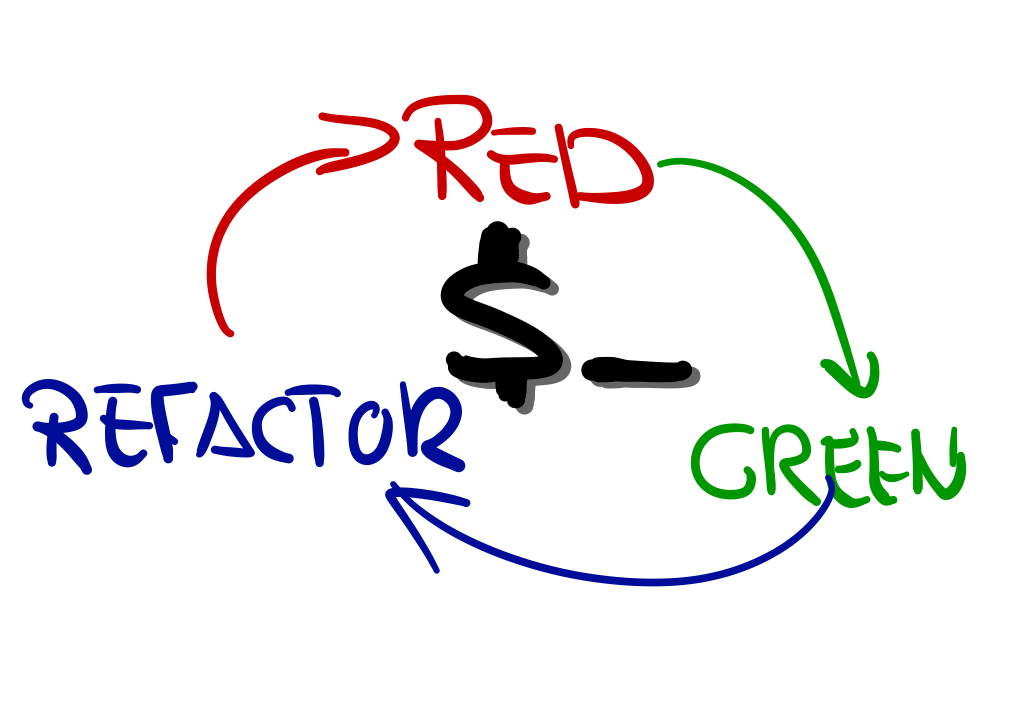 liveblog: the accidental sysadmin (starting at 28 minutes into the session)
Read More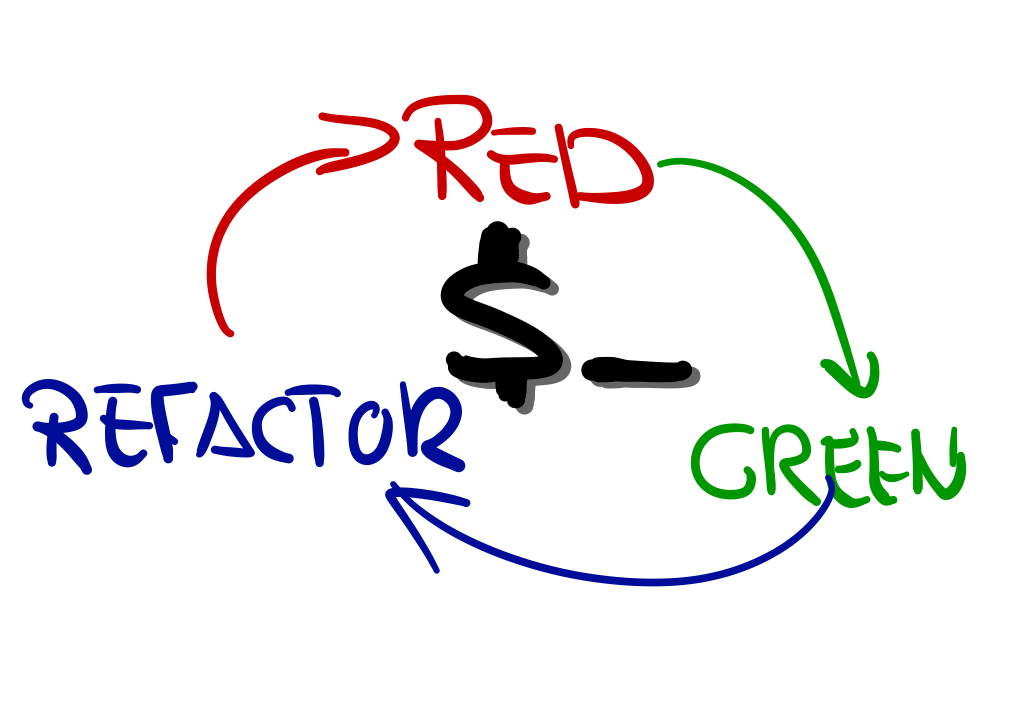 This is the second part of my writeup of the session I did at XPDays Benelux and XP 2016 in Edinburgh called "Bourne Again" on bootstrapping a unit testing framework in the Bourne Again Shell (bash). This series of posts walk you through the steps I took in 75 minutes of programming.
Read More
Here are some things we (re)found worthwile reading this week.
Read More
Here are seven things we found interesting reading for this week.
Read More
I did a public programming session at XPDays Benelux and XP 2016 in Edinburgh called "Bourne Again" on bootstrapping a unit testing framework in the Bourne Again Shell (bash). This series of posts walk you through the steps I took in 75 minutes of programming.
Read More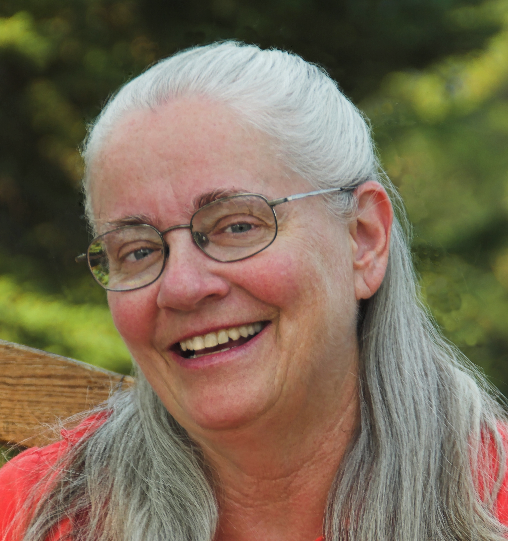 Aliveblog of Mary Poppendieck's xp2016 keynote.
Read More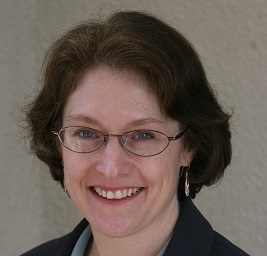 Elizabeth Hendrickson keynoting on eXtreme programming at scale, XP2016 Edinburgh. Elizabeth works as VP R&D for Cloud foundry development at Pivotal.
Read More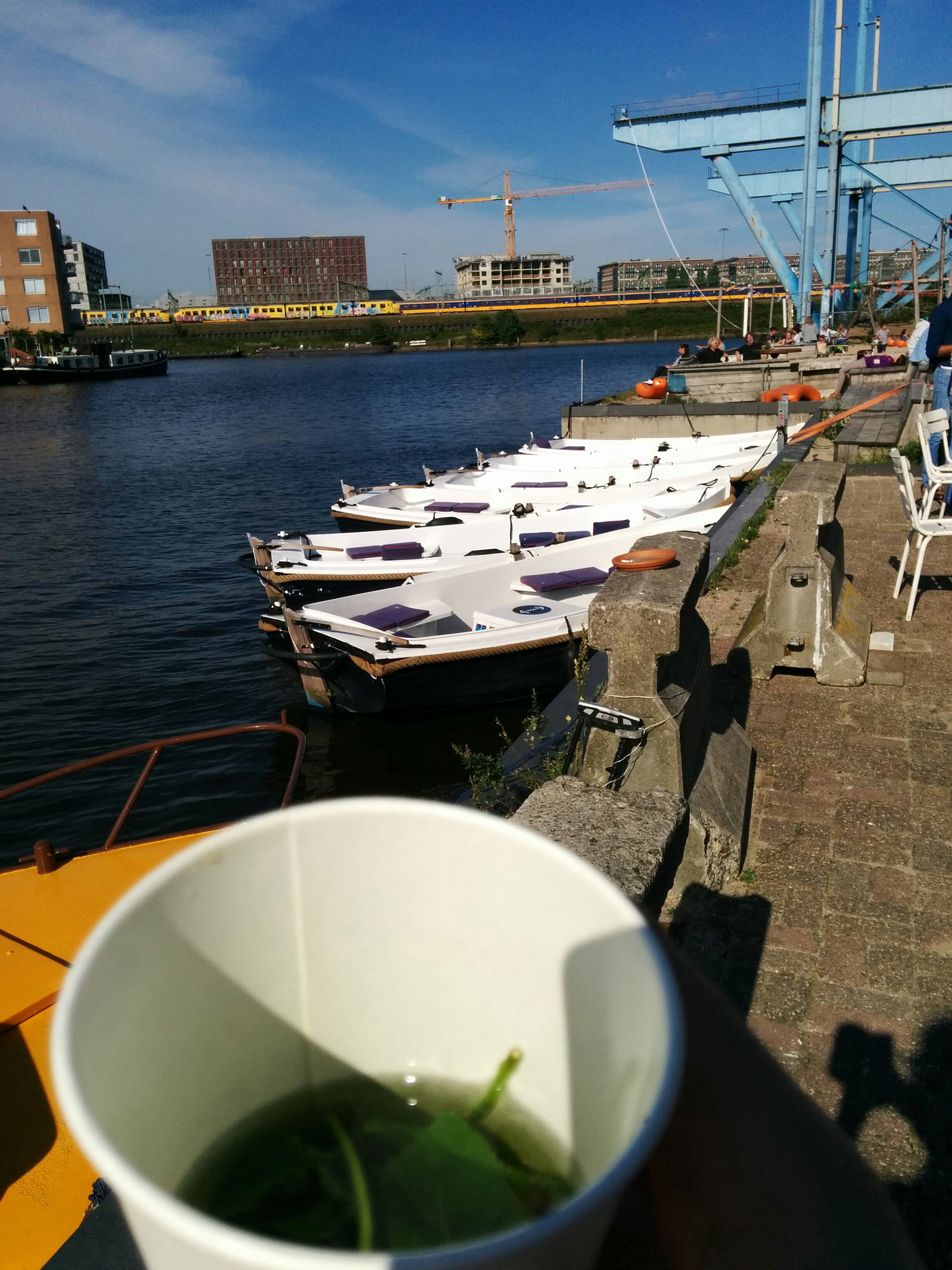 Last week Rob, Marc and I went to Software Circus, a new conference on programmable infrastructure.
Read More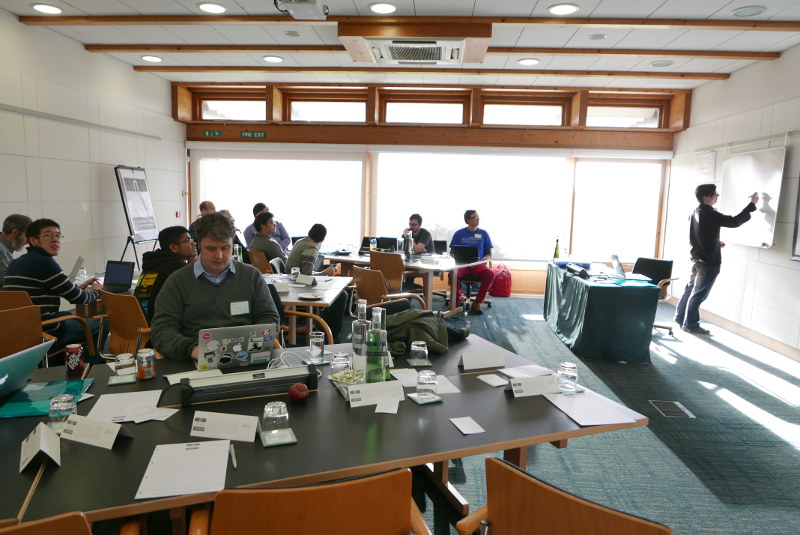 A Mass Pairing is a coding dojo that takes over all sessions for a slot during a conference. We've found it a great way to introduce participants to each other, and explore an aspect of programming at a conference. We had some pleasant suprrises, and still have some questions.
Read More
I'm glad to be part of the organizing cabal behind FP Days London this year. I hope to have some time to go to sessions. I've programmed in Clojure, Scala and Haskell this year, and there's something from all of that on the programme, and it's cool to be able to find out more about languages I haven't used in anger yet like F# and Erlang.
Read More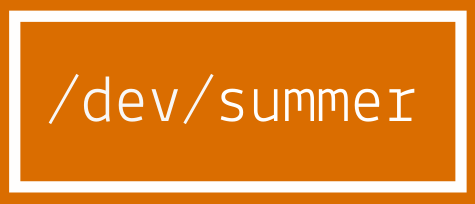 So we are trying a leaner way of creating conference programs . How is it going so far with /dev/summer, the free one day event for developers? We took just two weeks to advertise the program of /dev/summer. Not too bad. We're not facing a deluge of sessions on one hand, on the other hand, we got some nice sessions coming in, so after tomorrow night we probably can put together a program without turning many sessions away. On the one hand it's great if you can be selective, on the other hand, it feels wasteful to have people propose and review sessions and then only run half or less of them. On the other, other hand, this also enables us to give feedback fast to the presenters.
Read More
I've received a few questions as to what we are exactly looking for in /dev/summer talks or sessions. Imagine you are talking to another developer about what you do (can be a tool you use or make, a practice etc.). This developer may or may not have heard about your tool, but has not had the time to explore it in depth, let alone try it out in a real situation.
Read More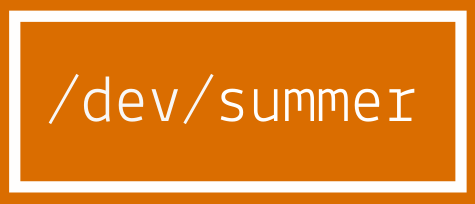 We've always been active in the UK, even more so now Willem has moved to the UK (although he is doing work on the continent as well).
Read More
I've been wondering for a long time if many of the review cycles for conferences are not overly long. For instance, Rob and Marc are involved in XP Days Benelux. The XP Days call for sessions opened today. The conference itself is more than half a year from now. If you propose a session today, will you be as interested in the topic half a year from now, or are you occupied by something else?
Read More
Inspired by Ollie Charles 24 days of Hackage, I decided to try my hand at writing a series of daily blog posts about my experience developing a web application in Haskell.
Read More
A hands on tutorial at the upcoming Joy of Coding conference in Rotterdam, The Netherlands, on March 7.
Read More
This week Willem and I presented at the Modern Management Methods NL conference (formerly known as Lean Kanban NL). We did a presentation about applying frameworks like Cynefin to make sense of what's happening, in your team, your project, your organisation…
Read More

Subscribe to our RSS feed.