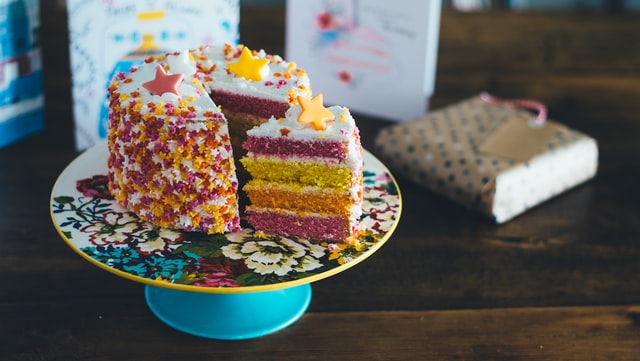 You are happily applying the Hexagonal Architecture pattern. You have hidden the unpredictable outside world behind ports and adapters, so you can speak your domain language. Awesome! But now your domain model grows as well. How do you keep that understandable? Imagine the inside of your hexagon was a cake. How would you slice your domain?
Read More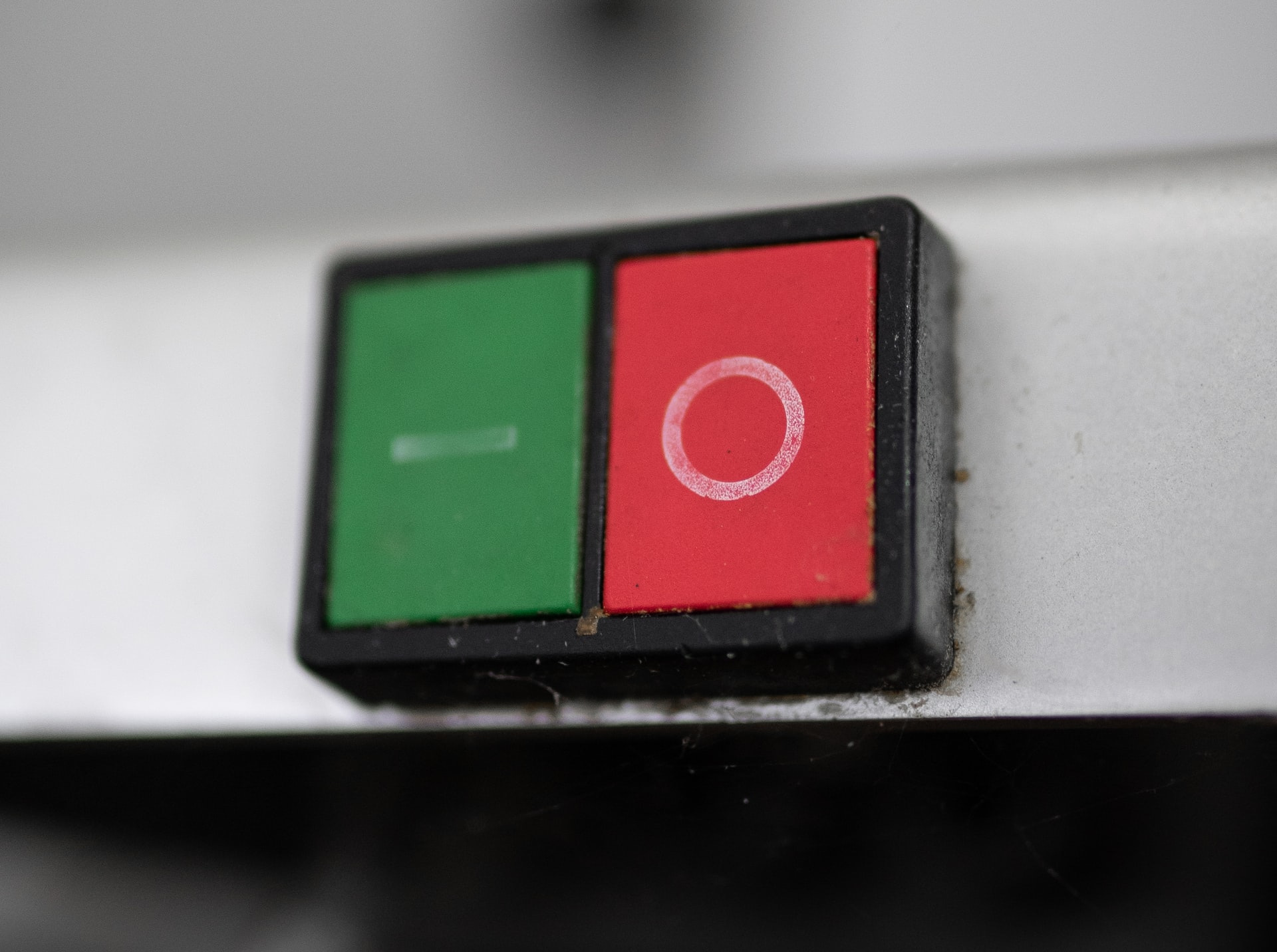 In this post, we will reflect on the practice of using feature toggles. As more and more development organizations are moving towards continuous delivery, we see them using feature toggles more and more. It is, once again, not a best practice, but one that comes with trade-offs. We are not implying feature toggles are bad, but we urge you to be aware of the trade-offs and risks involved, and to take a critical look at how you are using them.
Read More
Our Team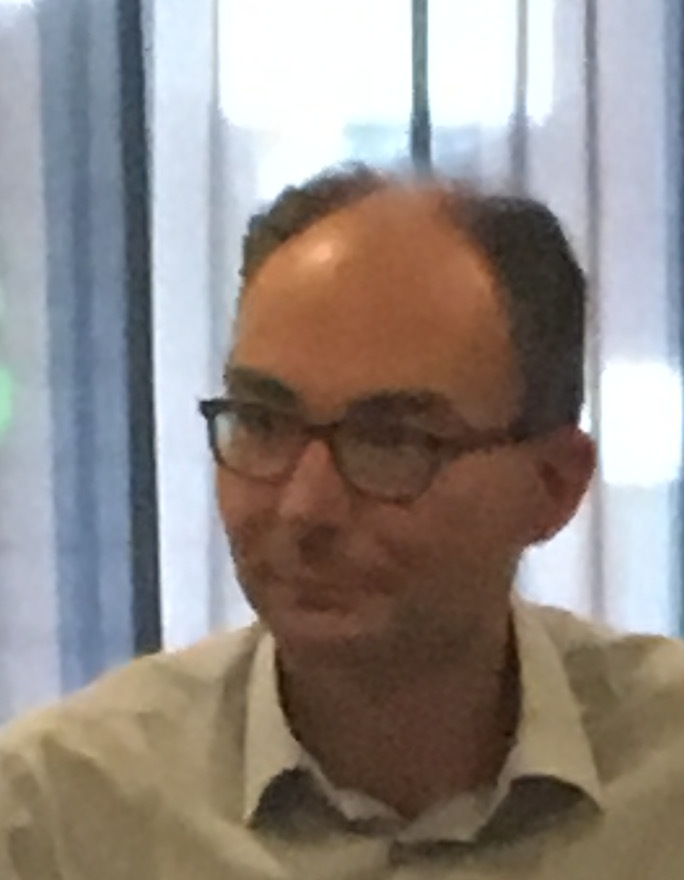 Marc Evers
consulting developer
Willem van den Ende
developing consultant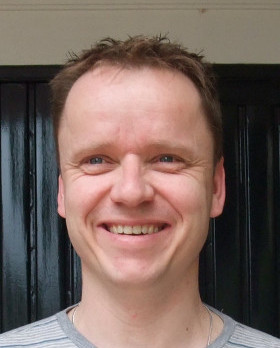 Rob Westgeest
developing developers
Contact
Talk to us
We're feedback addicts...let's start a conversation!
Phone:
+31 6 44 55 000 3 (Marc)
+31 6 457 76 328 (Rob)
+44 743 8651 672 (Willem)
NL Office:
Ypelaerstraat 7
5081 BS Hilvarenbeek
The Netherlands
NL Office:
Weidehoeve 9
3438 MD Nieuwegein
The Netherlands
UK Office:
The Guild
High Street
Bath BA1 5EB
United Kingdom