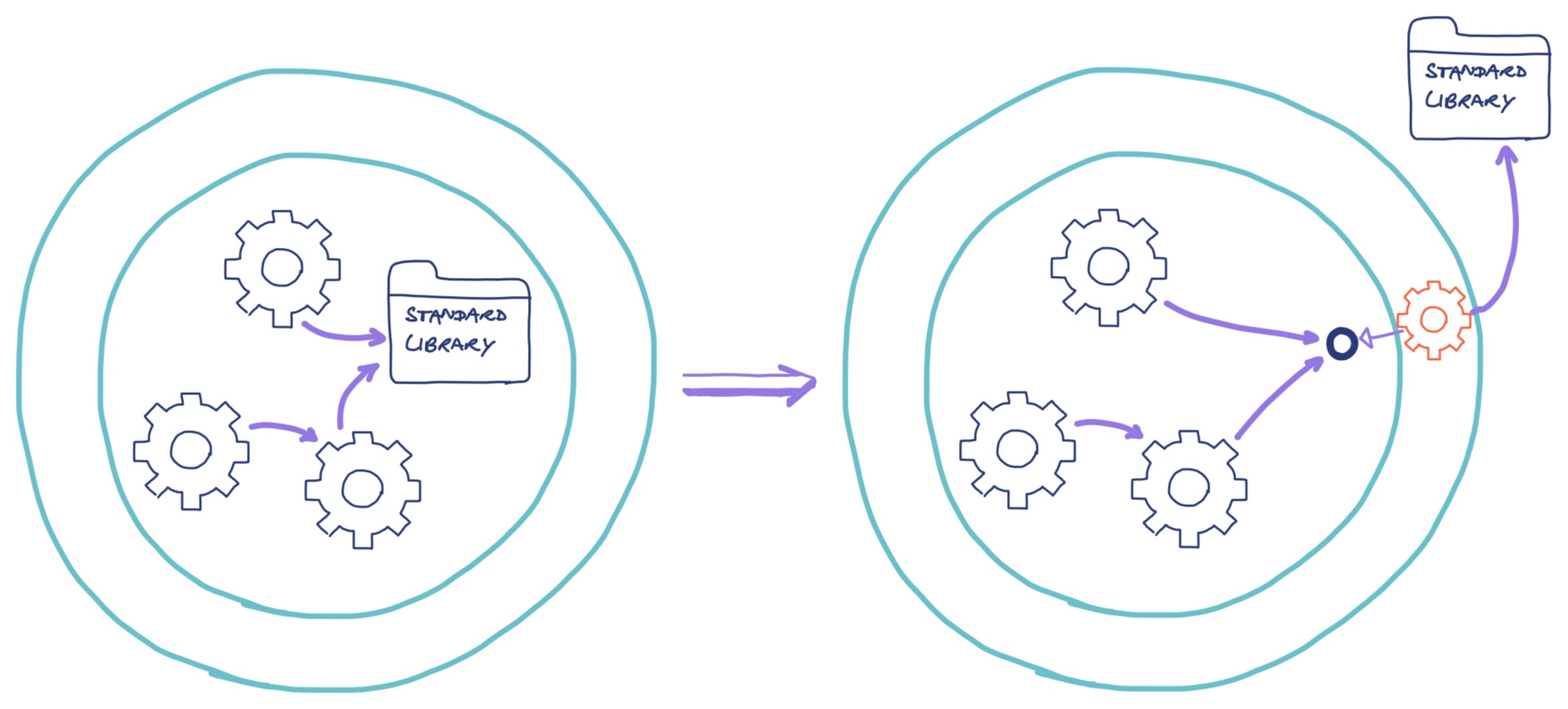 In our previous post on Hexagonal Architecture in a back-end, we mentioned wrapping ID generation and timestamps in concepts of their own. This might feel a bit over-designed, but we have reasons to do so. In this post, we share the trade-offs and rationale behind wrapping the standard stuff in abstractions of your own.
Read More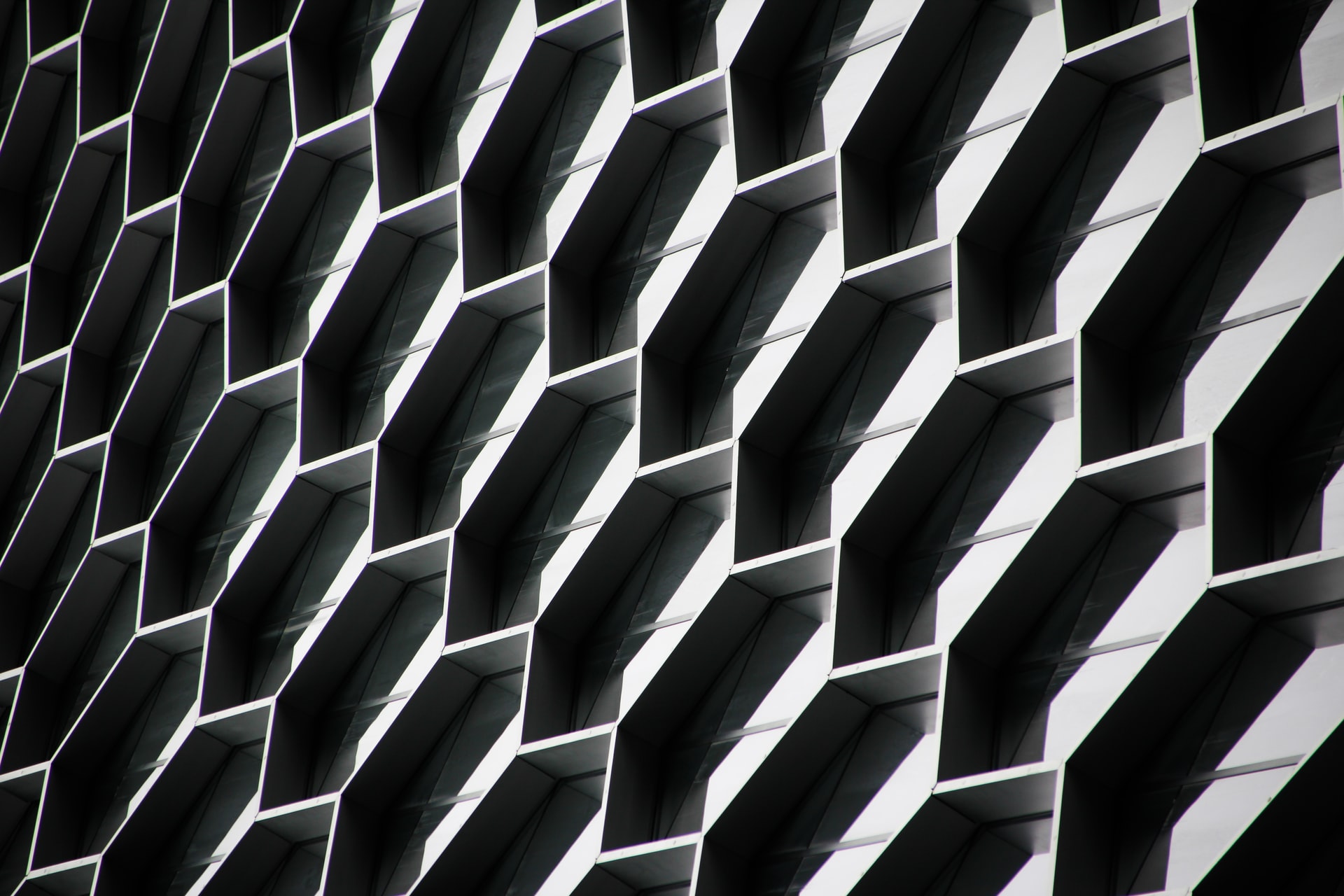 Hexagonal Architecture allows us to continuously evolve a web back-end. In this post, we'll show you how we do that. It is a continuation of a series, previous instalments demonstrated how Hexagonal architecture facilitates automated test architecture, and development of a Vue.js based front-end. In this post, we will share how we applied it in the back-end for the Online Agile Fluency Diagnostic application.
Read More
Our Team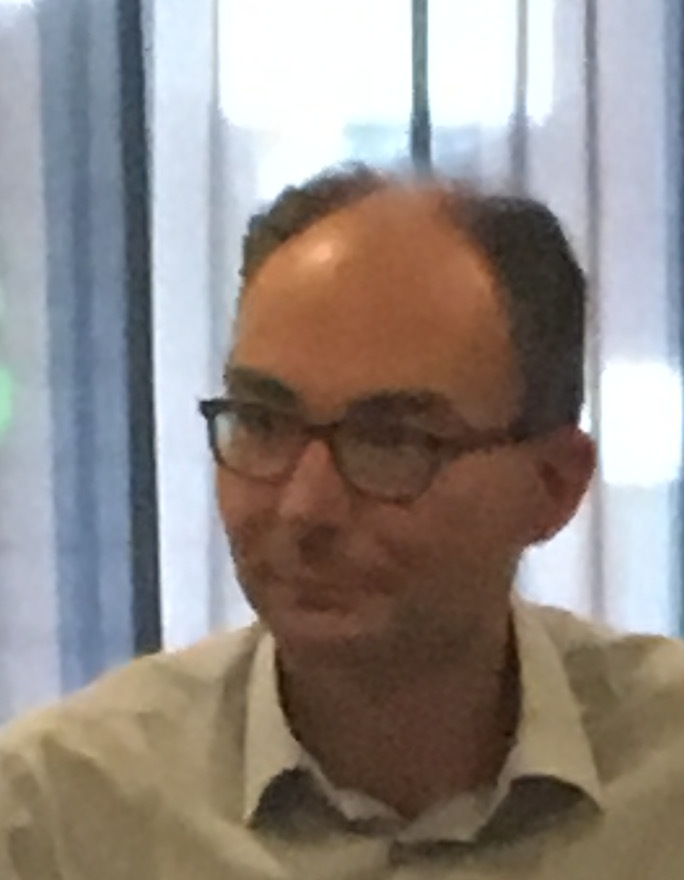 Marc Evers
consulting developer
Willem van den Ende
developing consultant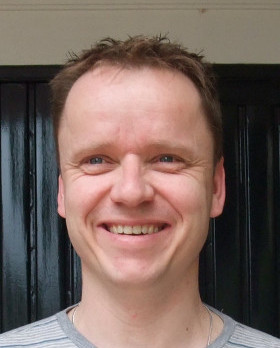 Rob Westgeest
developing developers
Contact
Talk to us
We're feedback addicts...let's start a conversation!
Phone:
+31 6 44 55 000 3 (Marc)
+31 6 457 76 328 (Rob)
+44 743 8651 672 (Willem)
NL Office:
Ypelaerstraat 7
5081 BS Hilvarenbeek
The Netherlands
NL Office:
Weidehoeve 9
3438 MD Nieuwegein
The Netherlands
UK Office:
The Guild
High Street
Bath BA1 5EB
United Kingdom