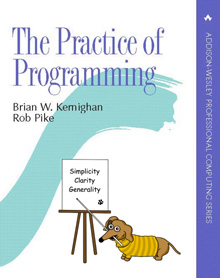 Jez Higgins and Chris Oldwood recommended The Practice of Programming book to me when we were working on an enterprise C++ project. It is from the same vintage as Extreme Programming Explained and Refactoring, but quite different. It is multi-language, but some of the exercises are in C (not surprising, given the authors' backgrounds). I got started on it last year, but life got in the way, and I needed to practice my C a bit before being able to do anything meaningful in it. Now that Rob and I are prepping for a C++ TDD / Legacy code training next month, I'm in the right frame of mind to also dive deeper into C.
Read More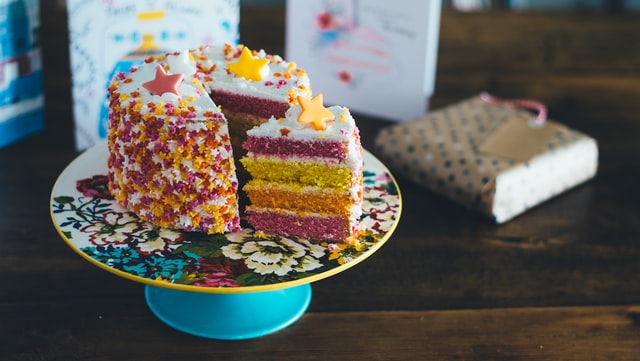 You are happily applying the Hexagonal Architecture pattern. You have hidden the unpredictable outside world behind ports and adapters, so you can speak your domain language. Awesome! But now your domain model grows as well. How do you keep that understandable? Imagine the inside of your hexagon was a cake. How would you slice your domain?
Read More
Our Team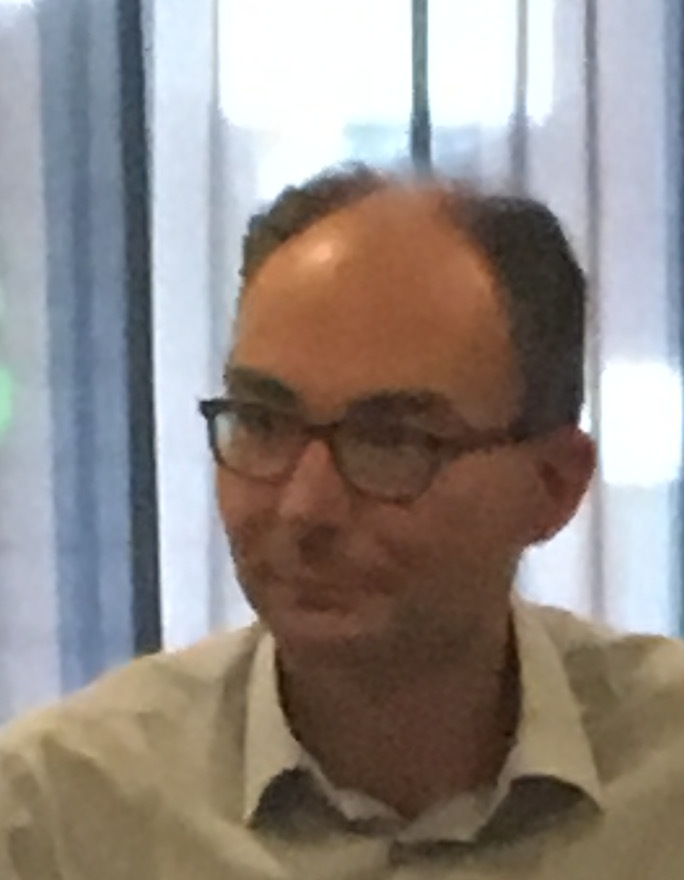 Marc Evers
consulting developer
Willem van den Ende
developing consultant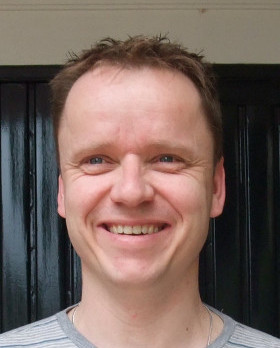 Rob Westgeest
developing developers
Contact
Talk to us
We're feedback addicts...let's start a conversation!
Phone:
+31 6 44 55 000 3 (Marc)
+31 6 457 76 328 (Rob)
+44 743 8651 672 (Willem)
NL Office:
Ypelaerstraat 7
5081 BS Hilvarenbeek
The Netherlands
NL Office:
Weidehoeve 9
3438 MD Nieuwegein
The Netherlands
UK Office:
The Guild
High Street
Bath BA1 5EB
United Kingdom