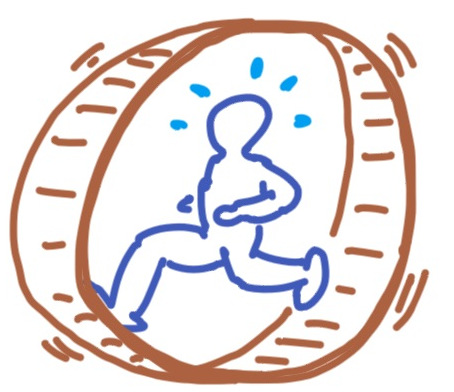 Are you regularly holding retrospectives, but they do not result in improvements? In this post we will highlight how a team can move to a virtuous cycle of continuous improvement.
Read More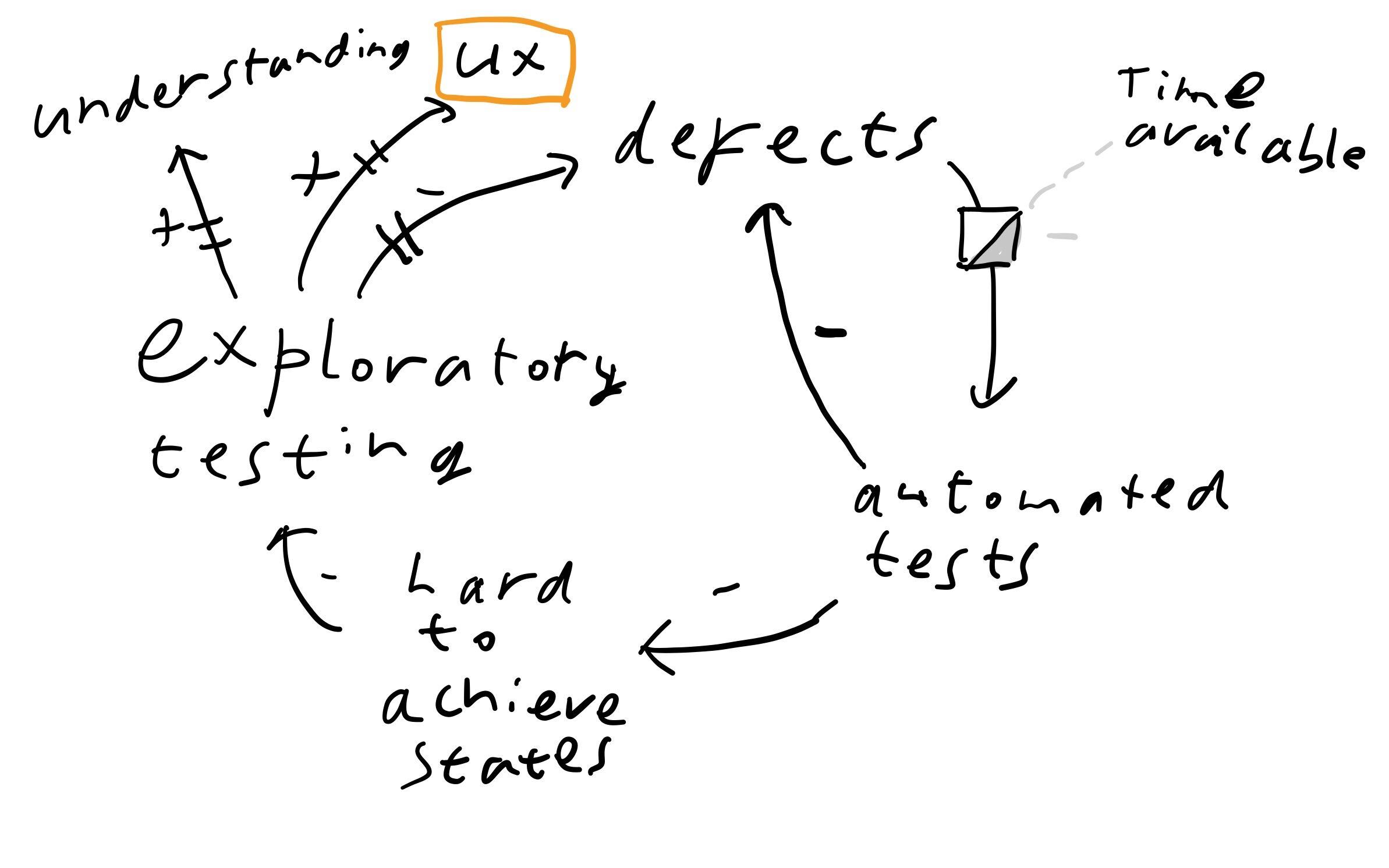 Imagine your UI and end-to-end tests could run an order of magnitude faster than they are now? Oh, you don't have end-to-end tests, because they would be too slow and brittle? I have had that too, don't worry. Imagine then if you could have cost-effective end-to-end tests. How would that impact your product development?
Read More
Our Team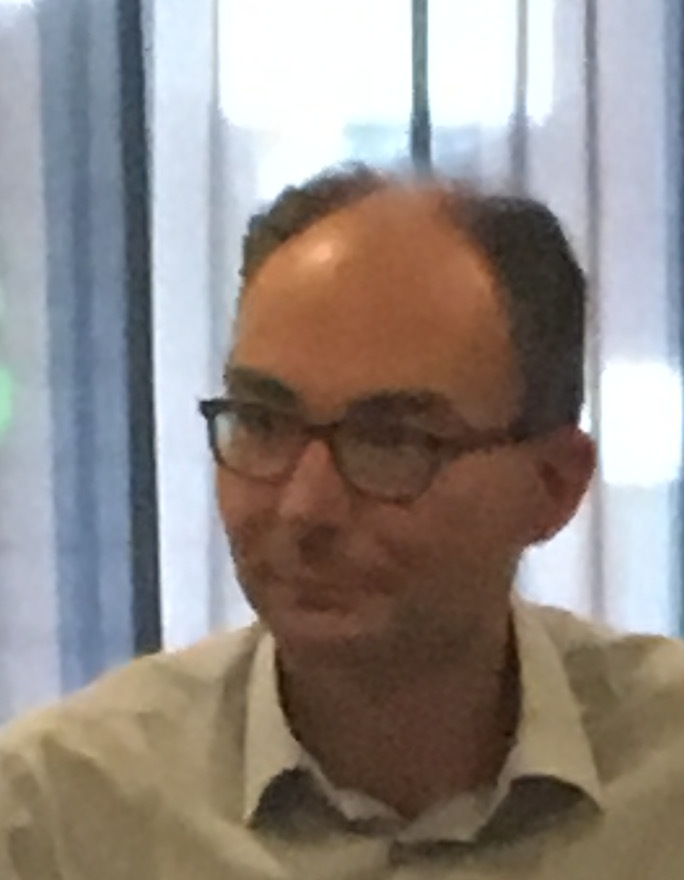 Marc Evers
consulting developer
Willem van den Ende
developing consultant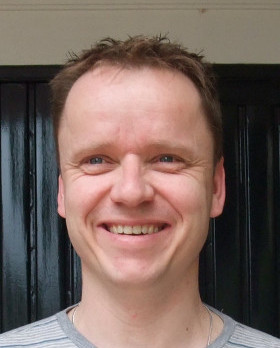 Rob Westgeest
developing developers
Contact
Talk to us
We're feedback addicts...let's start a conversation!
Phone:
+31 6 44 55 000 3 (Marc)
+31 6 457 76 328 (Rob)
+44 743 8651 672 (Willem)
NL Office:
Ypelaerstraat 7
5081 BS Hilvarenbeek
The Netherlands
NL Office:
Weidehoeve 9
3438 MD Nieuwegein
The Netherlands
UK Office:
The Guild
High Street
Bath BA1 5EB
United Kingdom