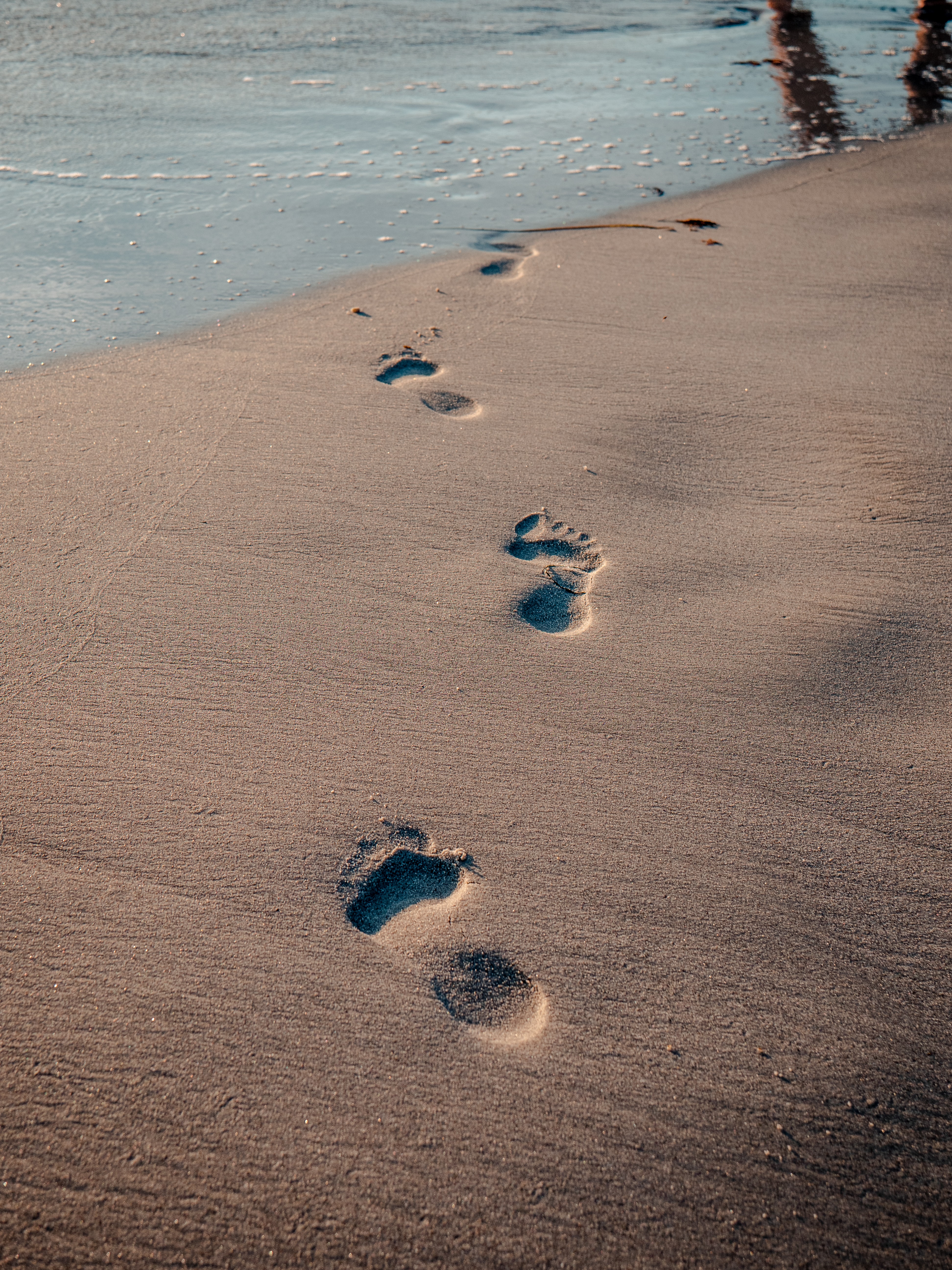 When you are changing an interface or API that is widely used, it can be tempting to do the change in one go and break a lot of tests at once, assuming you can just fix them. You risk ending up chasing failing tests around for hours, with lack of good feedback why they fail. Furthermore, you risk breaking something along the way, because you have created holes in your safety net!
Read More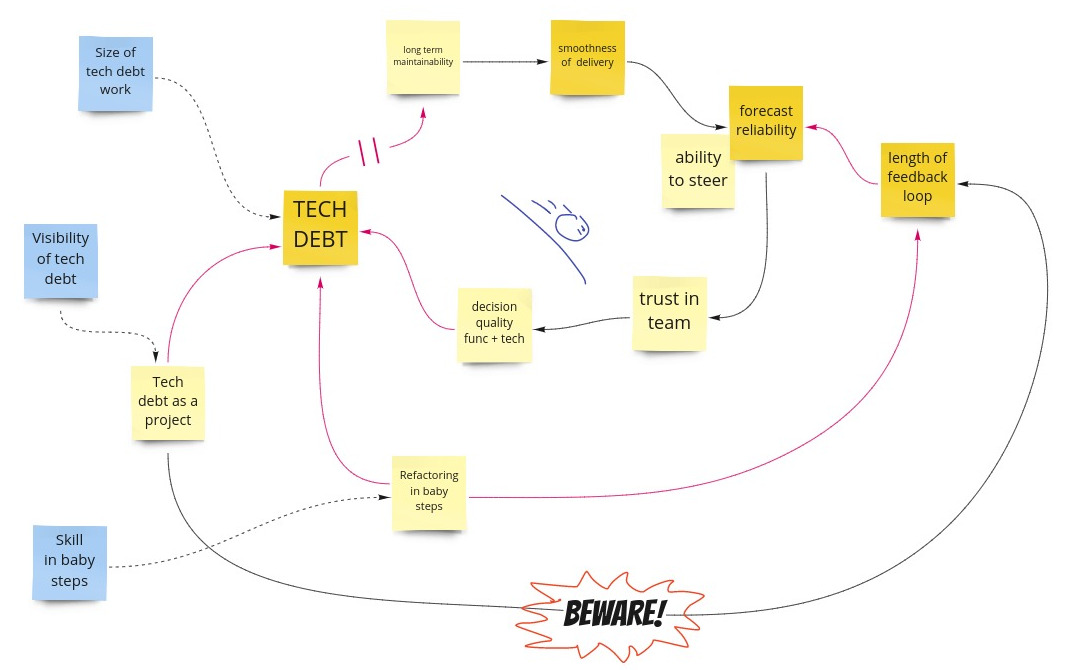 To get better insights in how a team can grow and what support they need from their organization, we use the Agile Fluency® model and associated tools. In this post, we'll share how we run an Agile Fluency team diagnostic workshop and how we use systems thinking techniques to arrive at recommendations for both the team and management.
Read More
Our Team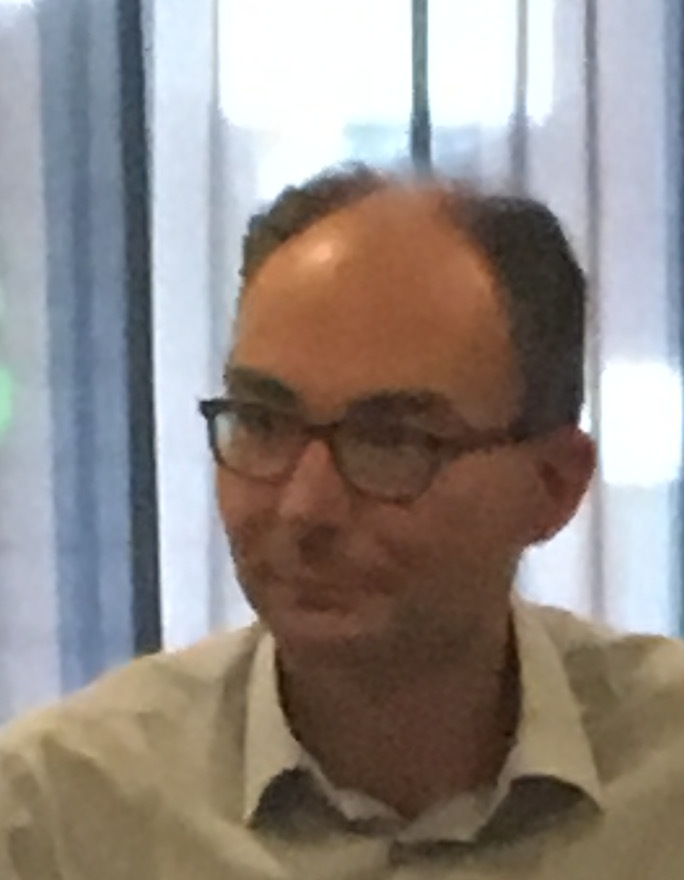 Marc Evers
consulting developer
Willem van den Ende
developing consultant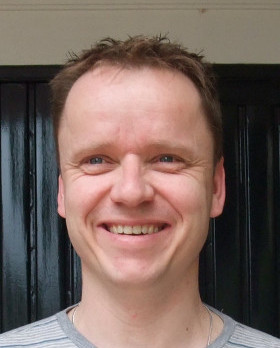 Rob Westgeest
developing developers
Contact
Talk to us
We're feedback addicts...let's start a conversation!
Phone:
+31 6 44 55 000 3 (Marc)
+31 6 457 76 328 (Rob)
+44 743 8651 672 (Willem)
NL Office:
Ypelaerstraat 7
5081 BS Hilvarenbeek
The Netherlands
NL Office:
Weidehoeve 9
3438 MD Nieuwegein
The Netherlands
UK Office:
The Guild
High Street
Bath BA1 5EB
United Kingdom