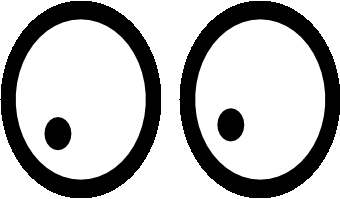 As we spend more time reading code than writing it, we'd like our code to be glanceable. By glancing at the code, we want to quickly understand its intent. Glanceability is a useful property, for production code as well as test code. Test code is there to help us out, so being able to quickly grasp what the test is about will help future us, and others, keep our tests habitable.
Read More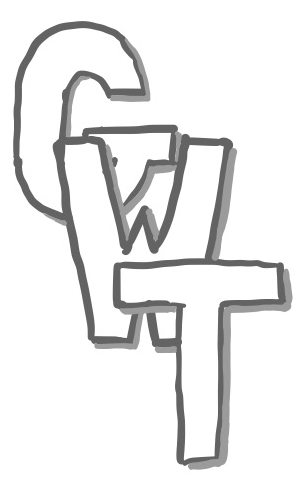 How do I structure my tests, so that they are understable and focused on the behaviour of the system under test? Given-When-Then and Arrange-Act-Assert are two similar ways of structuring your test cases to make them easier to understand at a glance. This test structure also helps to keep your test focused on a single concern.
Read More
Our Team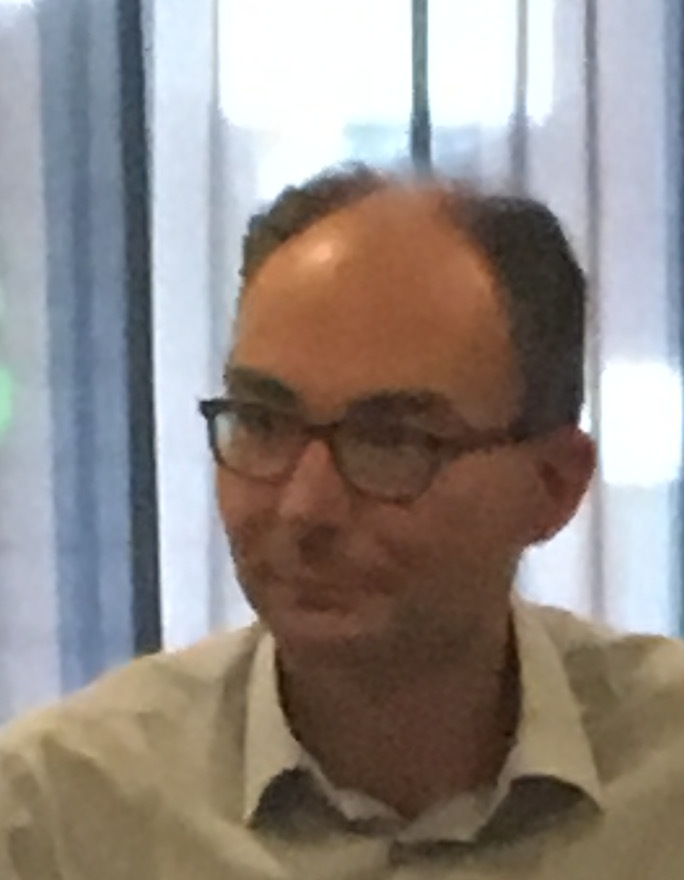 Marc Evers
consulting developer
Willem van den Ende
developing consultant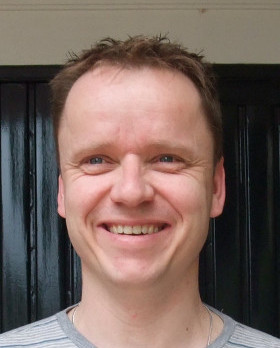 Rob Westgeest
developing developers
Contact
Talk to us
We're feedback addicts...let's start a conversation!
Phone:
+31 6 44 55 000 3 (Marc)
+31 6 457 76 328 (Rob)
+44 743 8651 672 (Willem)
NL Office:
Ypelaerstraat 7
5081 BS Hilvarenbeek
The Netherlands
NL Office:
Weidehoeve 9
3438 MD Nieuwegein
The Netherlands
UK Office:
The Guild
High Street
Bath BA1 5EB
United Kingdom