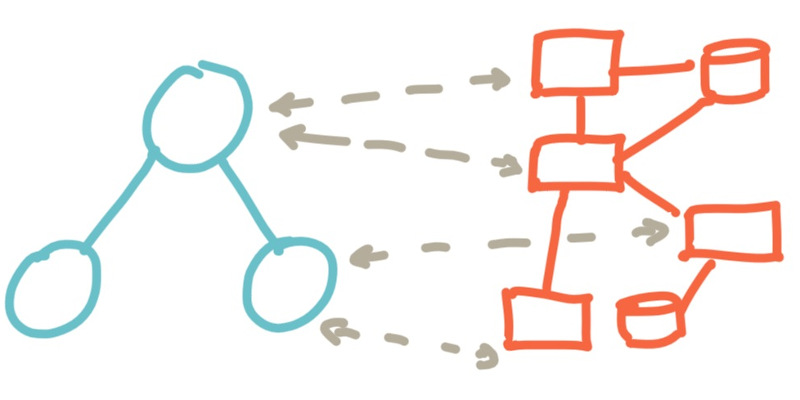 When we visit clients and discuss the architecture of their software systems, we often notice that people conflate different concerns under the term 'architecture'. They tend to mix logical concerns with deployment concerns. Examples of logical concerns would be domain logic, domain dynamics, and how these are connected. Deployment concerns can be for instance REST APIs, components, microservices, and lambdas. The recent 'cloud native' movement has made this even worse, especially with serverless infrastructure concepts.
Read More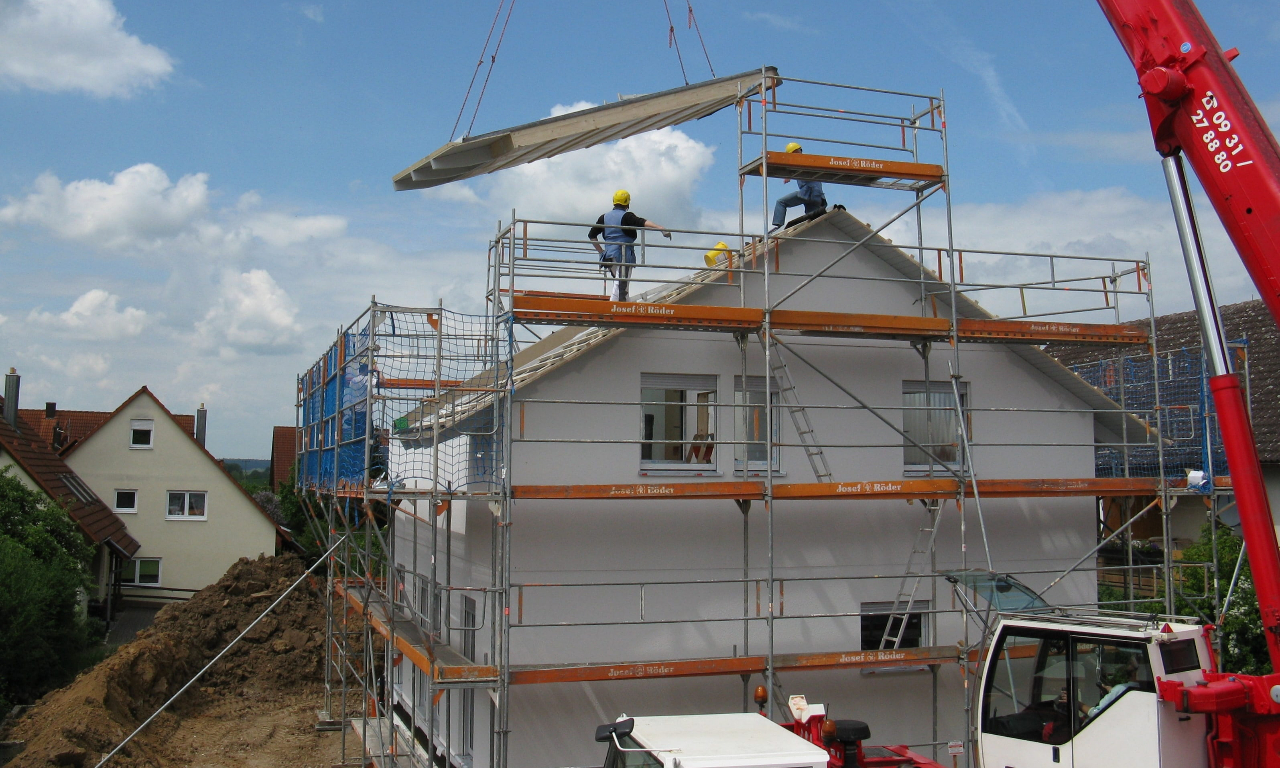 Imagine you grow a suite of automated tests that serve you well, but you are struggling to read through them. Quite a bit of repetition and boilerplate that obfuscates what is going on in individual tests. Builder is a pattern that lets our tests reveal their intent more succinctly, at the cost of making a small investment in creating a builder for our domain concept under test.
Read More
Our Team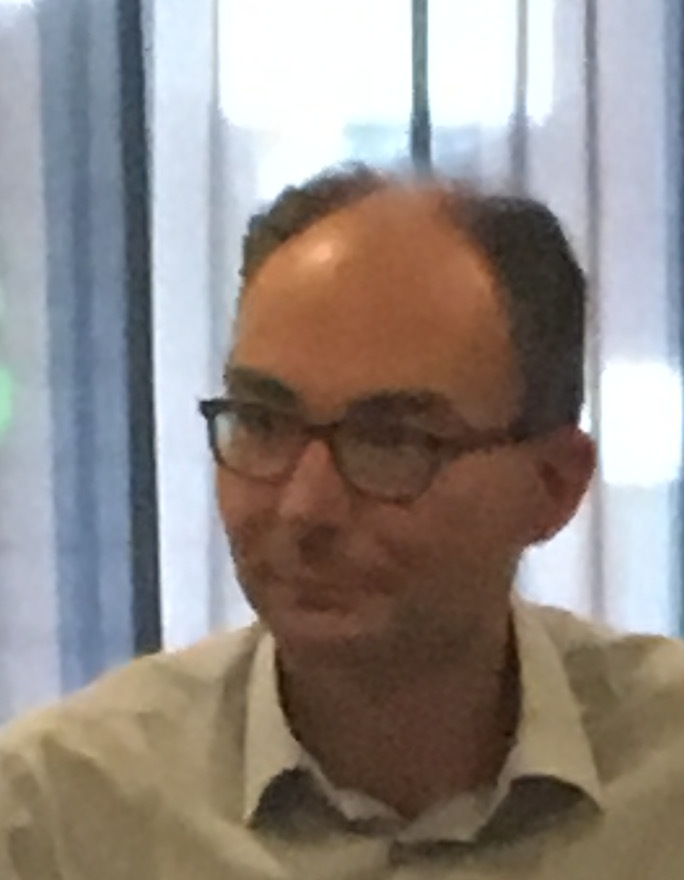 Marc Evers
consulting developer
Willem van den Ende
developing consultant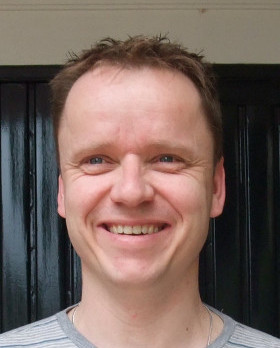 Rob Westgeest
developing developers
Contact
Talk to us
We're feedback addicts...let's start a conversation!
Phone:
+31 6 44 55 000 3 (Marc)
+31 6 457 76 328 (Rob)
+44 743 8651 672 (Willem)
NL Office:
Ypelaerstraat 7
5081 BS Hilvarenbeek
The Netherlands
NL Office:
Weidehoeve 9
3438 MD Nieuwegein
The Netherlands
UK Office:
The Guild
High Street
Bath BA1 5EB
United Kingdom