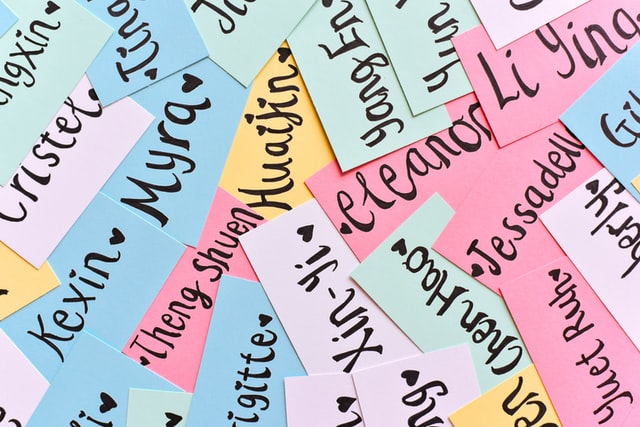 We use test names or test descriptions to tell what the test is about: what is the action or event, what is the expected result.
Read More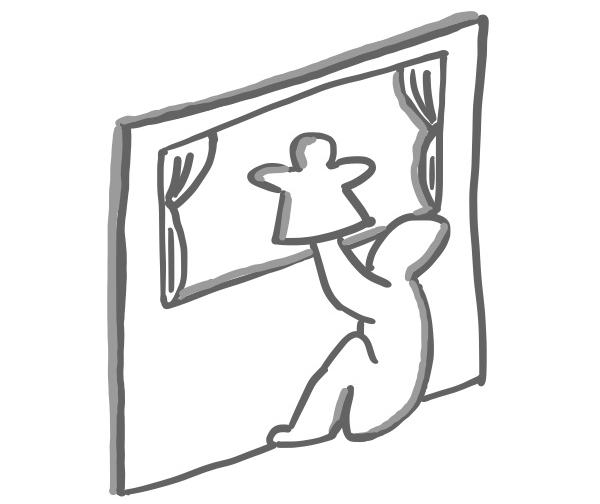 Once we have a failing test, how do we get to green quickly? If we can get away with faking it, we do that. It is sometimes the simplest way to get the test to pass, and to remind us to write the next test case.
Read More
Our Team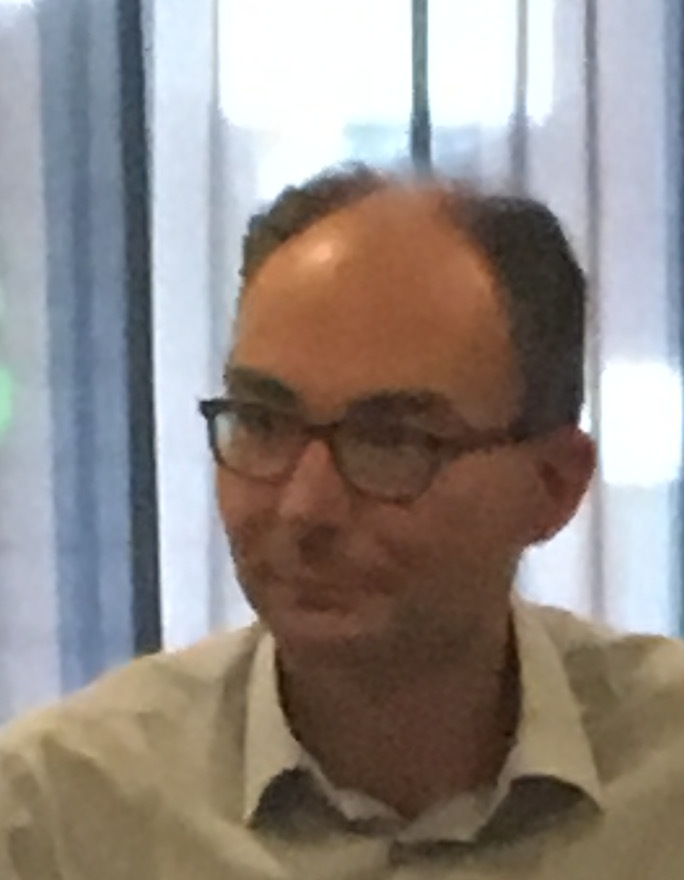 Marc Evers
consulting developer
Willem van den Ende
developing consultant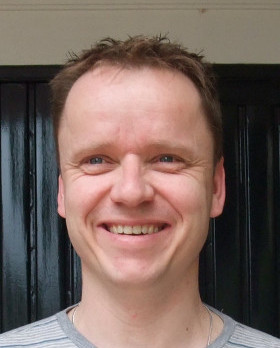 Rob Westgeest
developing developers
Contact
Talk to us
We're feedback addicts...let's start a conversation!
Phone:
+31 6 44 55 000 3 (Marc)
+31 6 457 76 328 (Rob)
+44 743 8651 672 (Willem)
NL Office:
Ypelaerstraat 7
5081 BS Hilvarenbeek
The Netherlands
NL Office:
Weidehoeve 9
3438 MD Nieuwegein
The Netherlands
UK Office:
The Guild
High Street
Bath BA1 5EB
United Kingdom