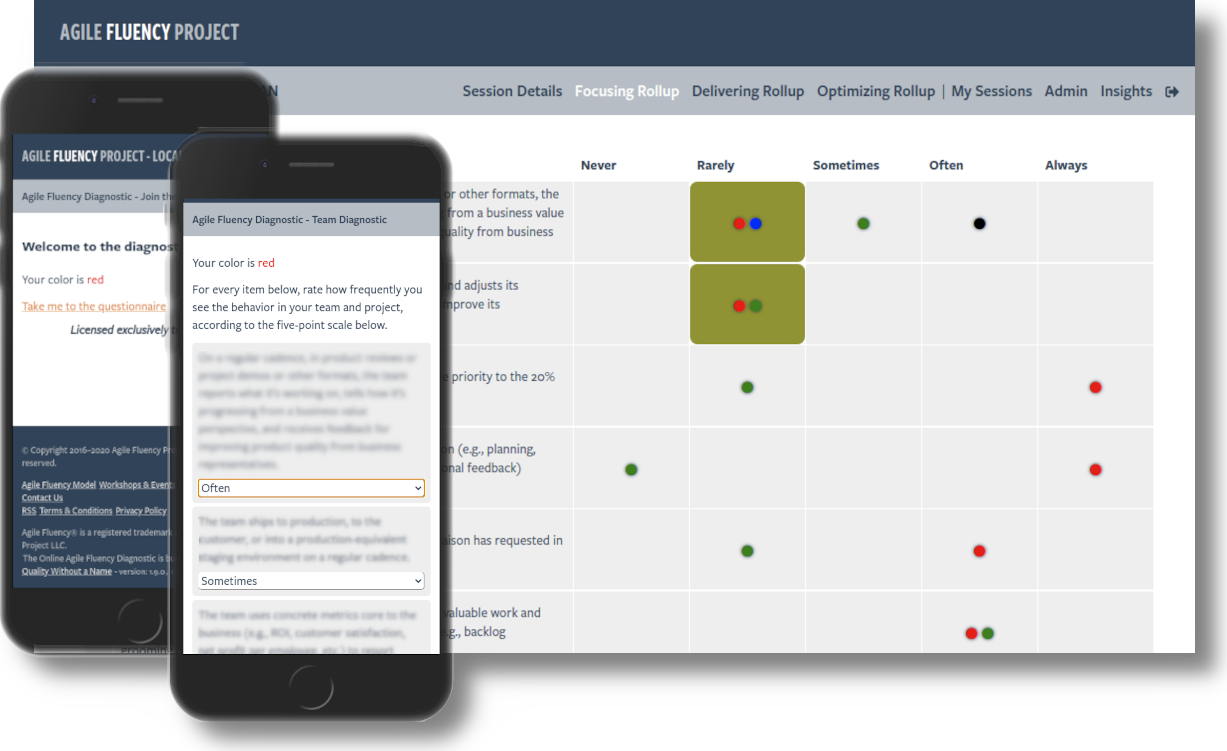 In this next post in our series on Dimensional Planning, we will share how we applied Dimensional Planning to the Online Agile Fluency® Diagnostic application we have been working on since spring.
Read More

In a previous post, we introduced the Dimensional Planning technique, and shared how we used this for a product we worked on. In this post, we will go more in depth and show how you can use the roads metaphor not only for releases of a product, but for individual features as well. This provides a fine-grained mechanism for planning and delivering small, valuable increments.
Read More
Our Team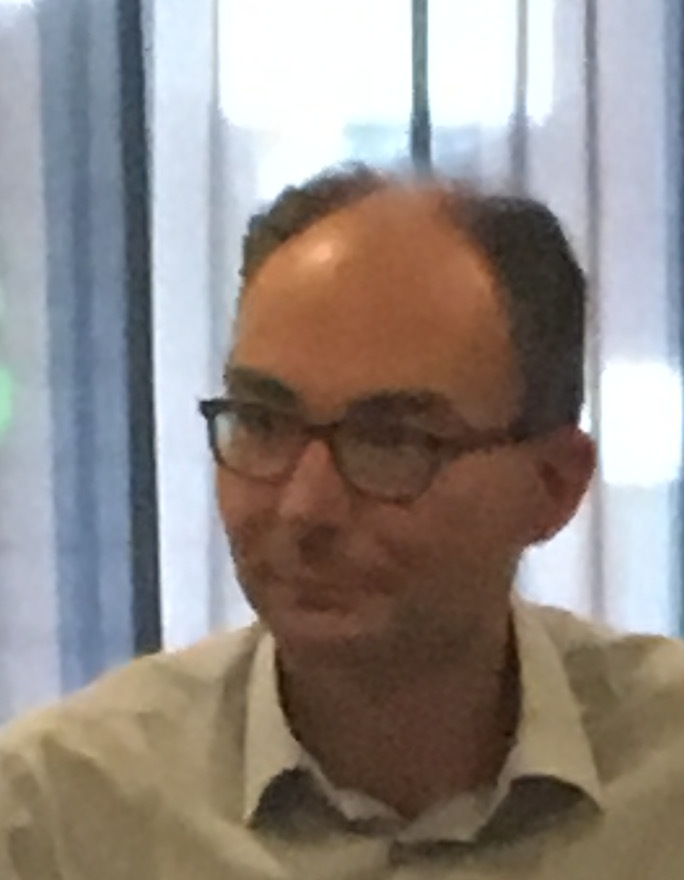 Marc Evers
consulting developer
Willem van den Ende
developing consultant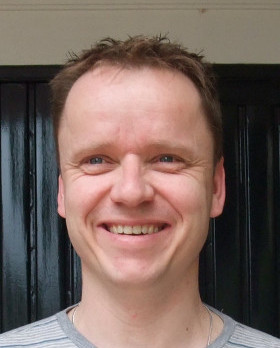 Rob Westgeest
developing developers
Contact
Talk to us
We're feedback addicts...let's start a conversation!
Phone:
+31 6 44 55 000 3 (Marc)
+31 6 457 76 328 (Rob)
+44 743 8651 672 (Willem)
NL Office:
Ypelaerstraat 7
5081 BS Hilvarenbeek
The Netherlands
NL Office:
Weidehoeve 9
3438 MD Nieuwegein
The Netherlands
UK Office:
The Guild
High Street
Bath BA1 5EB
United Kingdom