Partners

The buffadoo (also spelled as bouffadou, boufadoo), also known in France as "the tool for lighting the fire without burning your mustache," was created long ago, in the far reaches of the Aubrac and Gévaudan plateaus. It is a long, hollow, wooden tube to deliver air directly to a specific location in a fire. A buffadoo brings fresh air and energy to an existing fire. It's a simple, precise and effective device. And a warm fire never fails to connect people.
We help CEOs, R&D and software leaders address legacy systems and software and improve business agility, creating room for innovation.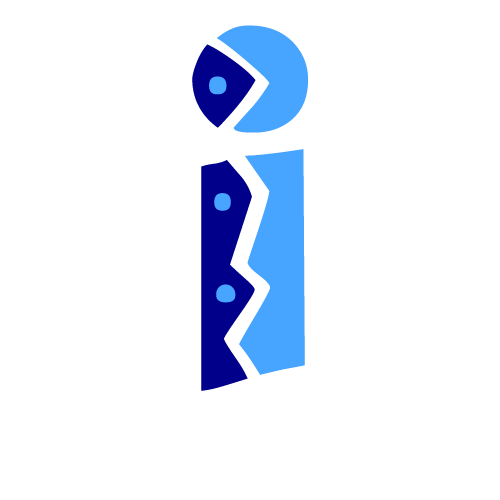 Iota.Digital is a software and telecommunications delivery house based in Andorra. We are part of the growing local technology innovation scene. Our geographic location and the high-speed networking infrastructure makes it easy for use to deal with customers inside the European Union and also further afield in the world.